Ubiquiti UVC-AI-360 UniFi Protect Camera AI 360 High-Resolution PTZ 360° Fisheye Lens
---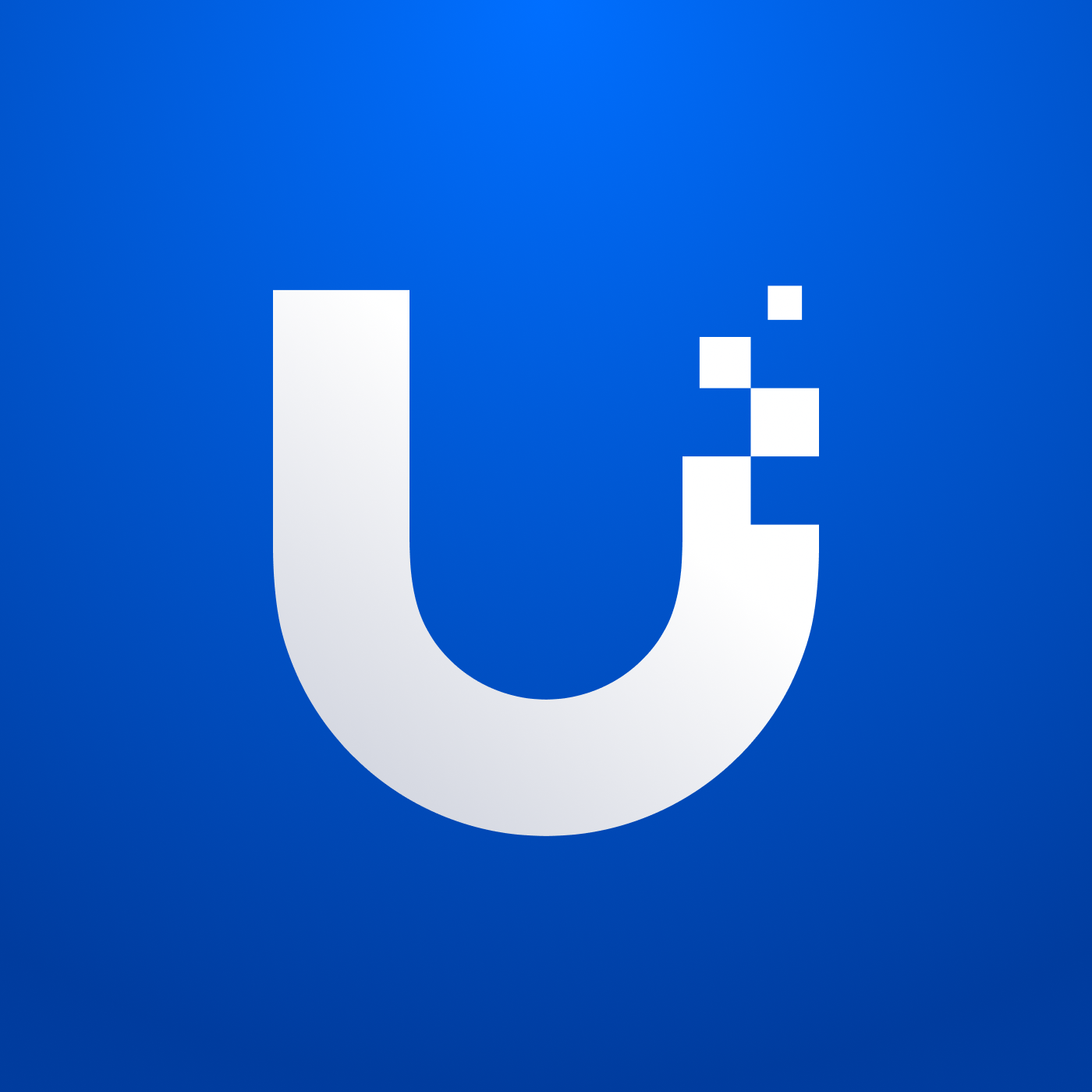 Ubiquiti Inc offers a broad and expanding portfolio of networking products and solutions for service providers and enterprises. Their service provider product platforms provide carrier-class network infrastructure for fixed wireless broadband, wireless backhaul systems and routing. Their enterprise product platforms provide wireless LAN infrastructure, video surveillance products, switching and routing solutions and machine-to-machine communication components. Ubiquiti Networks believes that their products are highly differentiated due to proprietary software protocol innovation, firmware expertise, and hardware design capabilities.
---
Share this product:
Ubiquiti UVC-AI-360 UniFi Protect Camera AI 360 High-Resolution PTZ 360° Fisheye Lens
Ubiquiti Unifi UVC-AI-360 High-resolution pan-tilt-zoom camera with a 360° fisheye lens and built-in IR LEDs for panoramic, around-the-clock surveillance.
The Ubiquiti Uniti UVC-AI-360 Camera Unifi AI 360 (AI 360) is a pan-tilt-zoom (PTZ) camera that provides panoramic, overhead surveillance of heavily populated indoor and outdoor areas. The Unifi  UVC-AI-360 AI 360 streams sharp 1920x1920 video at a smooth 30 frames per second (FPS), and its built-in IR LEDs ensure that every frame is crystal clear—day or night. Equipped with a 5 MP CMOS sensor and an ultra-wide, 360° fisheye lens, the AI 360 can quickly detect finite details within its expansive coverage area and capture them with pristine clarity. It's also protected with rugged, the UVC-AI-360 weather and tamper-resistant housing, making it an ideal choice for shopping centers, parking lots, airports, train stations, and other transportation hubs. The AI 360 is a sophisticated, feature-rich camera, but it's also designed to be incredibly easy to set up and incorporate into existing Protect deployments. It can be adopted in minutes and managed with either the Ubiquiti UniFi Protect web application or mobile app.
UVC-AI-360 Features:
Captures 1920x1920, 30 FPS video

5 MP CMOS sensor

Ultra-wide, 360° fisheye lens

IPX4-rated, weatherproof housing

IK08-rated tamper resistance

Built-in IR LEDs for clear nighttime surveillance

Powered by 802.3af PoE
Works with the UniFi Protect Application
Centrally manage your Protect devices with one intuitive interface
Expand your deployment with an easy-to-use platform designed for scalability
Enjoy full, localized access to your streams and recordings without a subscription
Optimize your building security with a wide variety of plug-and-play products
Set up devices quickly and manage them on the go with a powerful mobile app