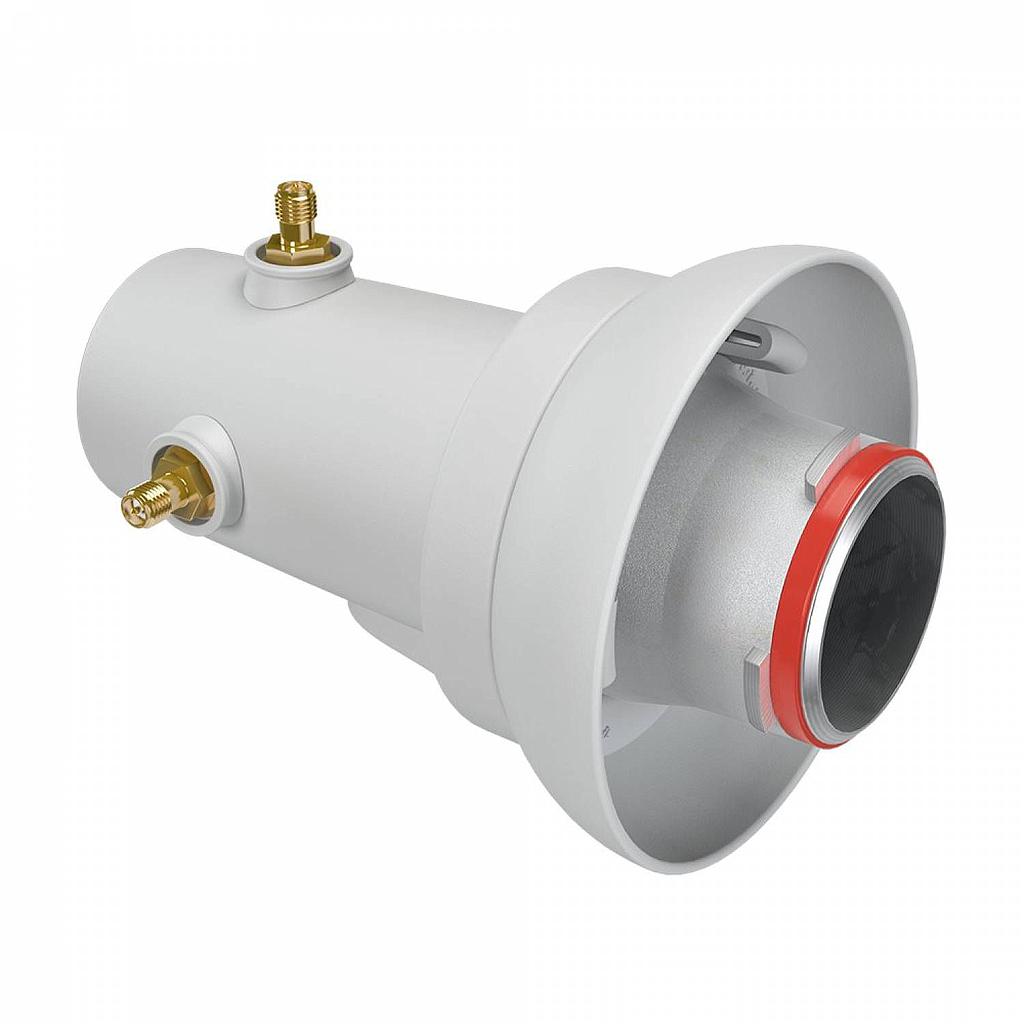 RF Elements TPA-SMA TwistPort Adaptor with RPSMA Female Connectors
---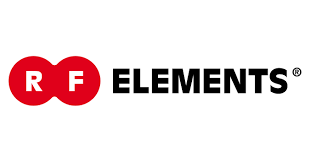 RF Elements solve the issue of interference in wireless networks by our proprietary technology based on noise rejecting antennas, virtually lossless connector and systems scalability. We deliver technology for fast, sustainable wireless.
---
Share this product:
RF Elements TPA-SMA TwistPort Adaptor with RPSMA Female Connectors
TwistPort Adaptor (TPA) adapts 3rd party radios to RF elements® proprietary TwistPortTM waveguide connector. We typically provide custom made TPA for specific 3rd party radios,
following their shape and connector setup. Custom designed TPA allows for the best RF performance, minimal RF loss and excellent user experience.
Not all radios are able to fit custom designed TPA. They might be too bulky, too heavy or simply we do not know about them. For these radios we created TPA that provides RP-SMA
male connector interface.
Product ID TPA-SMA
Antenna Connection: TwistPortTM - Quick Locking Waveguide Port
Radio Connection: 2x RP-SMA male
Materials: Insert - Aluminium Alloy
Adaptor: UV stabilised and weather resistant ABS plastic
Flame Rating: UL 94 HB
Temperature: -40°C to +60°C (-40°F to +140°F)
Wind Survival: 160 km/h
Frequency Range: 5180 - 6400 MHz
Polarisation: Dual Linear H + V