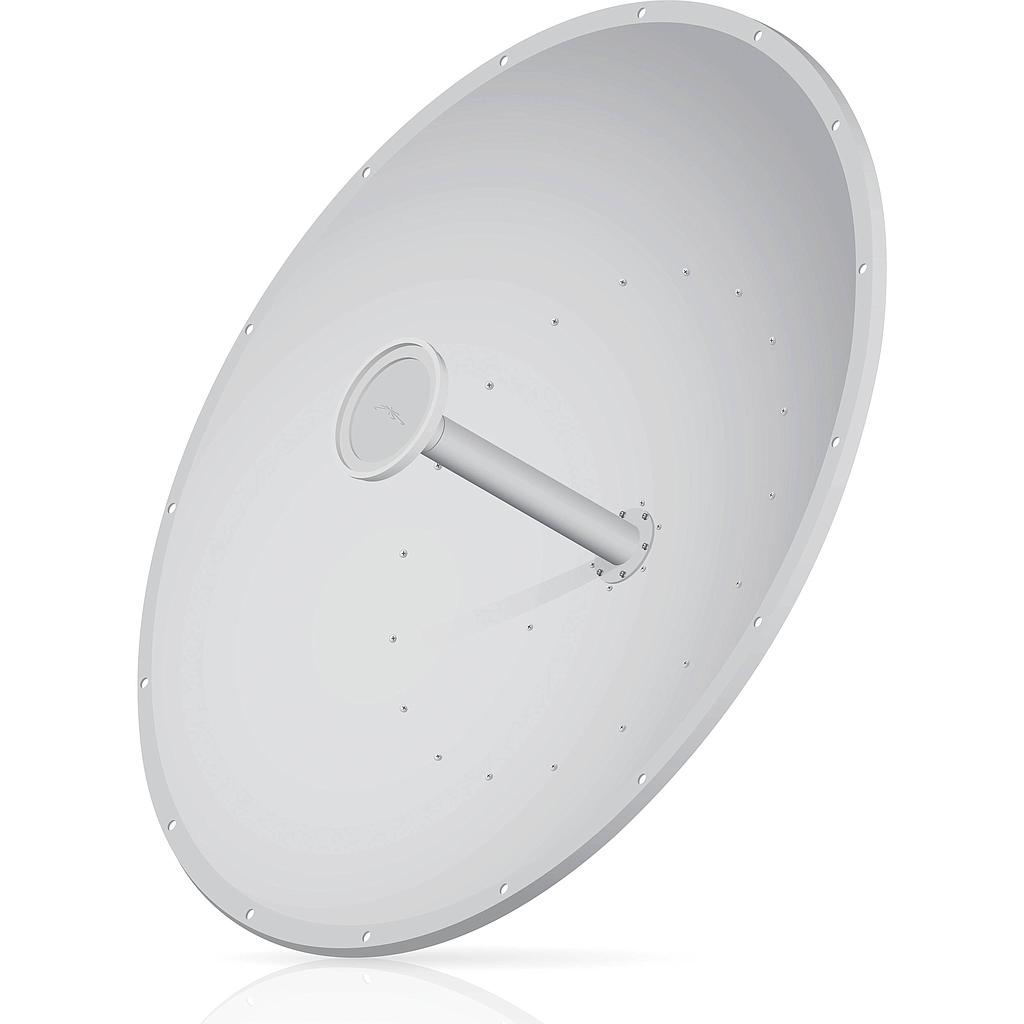 Ubiquiti RD-5G34 5GHz Rocket Dish, 34dBi w/ Rocket Kit
---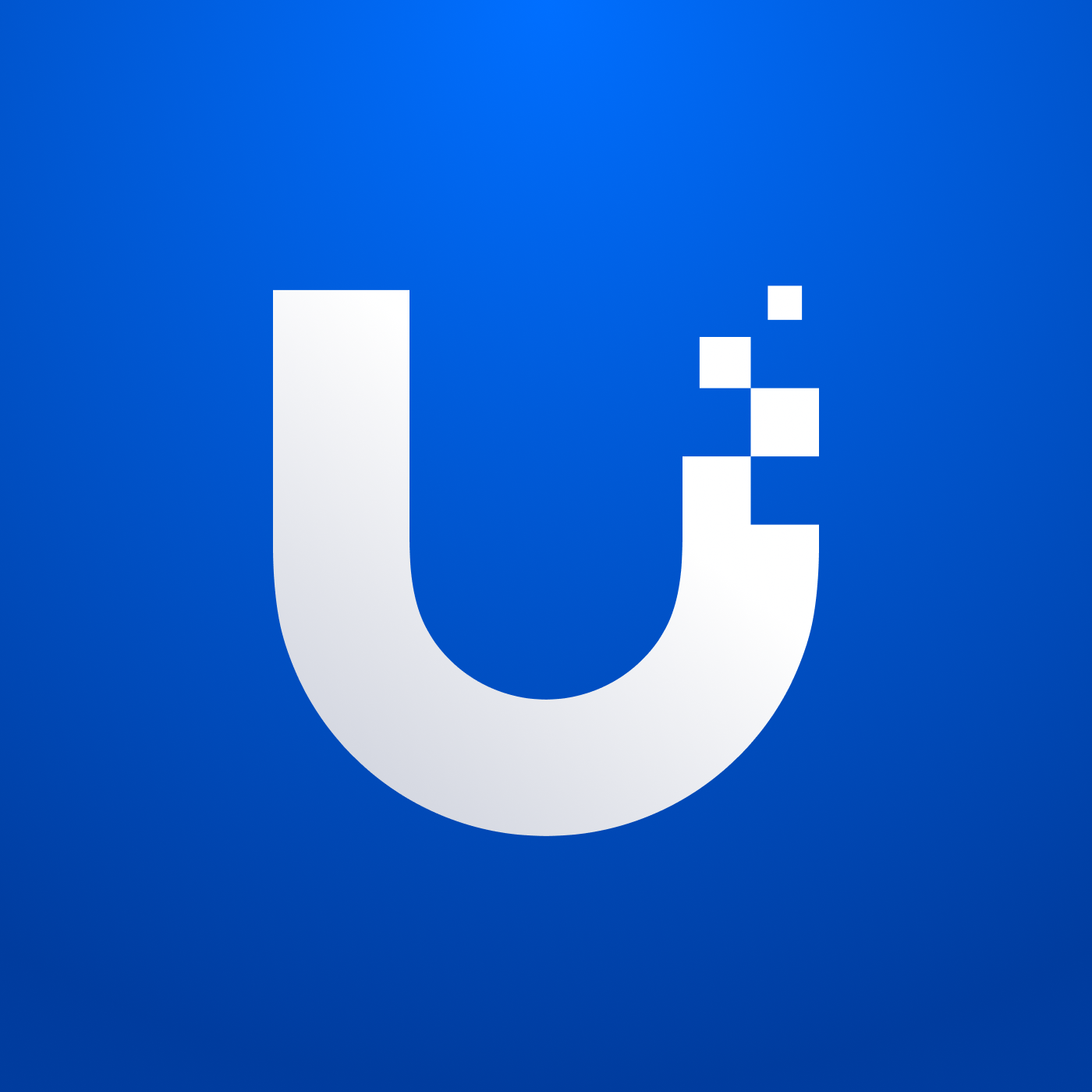 Ubiquiti Inc offers a broad and expanding portfolio of networking products and solutions for service providers and enterprises. Their service provider product platforms provide carrier-class network infrastructure for fixed wireless broadband, wireless backhaul systems and routing. Their enterprise product platforms provide wireless LAN infrastructure, video surveillance products, switching and routing solutions and machine-to-machine communication components. Ubiquiti Networks believes that their products are highly differentiated due to proprietary software protocol innovation, firmware expertise, and hardware design capabilities.
---
Share this product:
Ubiquiti RD-5G34 5GHz Rocket Dish, 34dBi w/ Rocket Kit
Pair a RocketDish™ antenna with a Rocket® basestation to create the endpoint of a high-performance, Point-to-Point (PtP) bridge or network backhaul (Rocket sold separately).
The RocketDish antenna delivers 2x2, dual-polarity performance. On the right is one example of how the RocketDish with Rocket can be deployed in a backhaul link to deliver bandwidth from an ISP network out to a neighbourhood tower. From there, an airMAX® Sector with Rocket delivers bandwidth to the ISP's customers.
RocketDish antennas and Rocket basestations have been designed to seamlessly work together. Every RocketDish has a built-in Rocket mount, so installation requires no special tools.
The 5 GHz frequency band is free to use, worldwide, offers plentiful spectrum, and works well for long-distance links. However, 5 GHz signals have more difficulty passing through obstacles than lower-frequency signals. The 4.9 GHz frequency band typically requires a license and is reserved for public safety applications.
The RD-5G34 offers up to 34 dBi of gain in a 1050-mm diameter size.
4.9 - 5.8 GHz
30 - 34 dBi
Optional Radome: RAD-RD3