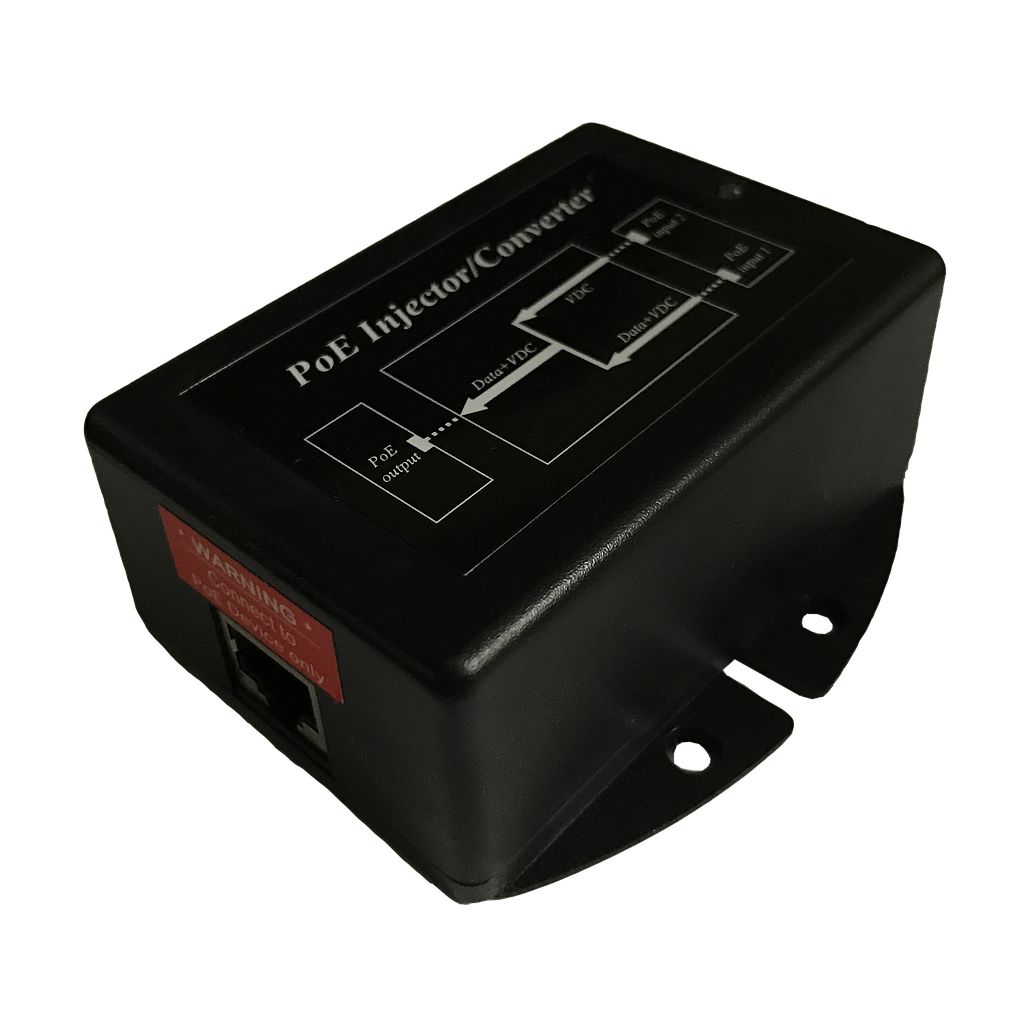 Tycon Power POE-CONV-2AT-60 2 x 802.3af 4 Pair Gigabit PoE Converter
---

Tycon Power Systems designs and manufactures turnkey remote power systems utilizing solar and wind power and accessories including a variety of unique PoE and power conversion products. Tycon Power® products include; industrial strength outdoor PoE switches, midspan power inserters, PoE surge protection, DC to DC converters, and a large selection of accessories.
---
Share this product:
Tycon Power POE-CONV-2AT-60 2 x 802.3af 4 Pair Gigabit PoE Converter
The POE-CONV-2AT-60 provide Gigabit PoE conversion, accepting two 802.3at inputs and providing a single 4 Pair 60W Passive PoE output which is compatible with High PoE devices like Ubiquiti airFiber™
There are two RJ45 sockets for input and one RJ45 socket for the output. One input accepts Data and Power, the second input accepts only Power. The design is isolated so input and output are isolated. The devices include protections for short circuit and overload.
Note: If the inputs come from the same PoE switch then the output power is full power. If the inputs come from different PoE sources, then the output power may be ½.
Features:
Very Compact Size
Convert two 802.3at 35W ports to one 4 Pair PoE 60W port
Allows use of standard PoE switches to power higher power devices