Cambium Networks PL-R195PANA-RW cnPilot™ R195P AUS/NZ cord, 802.11n/AC Dual Band 2x2 WLAN router, ATA, PoE Out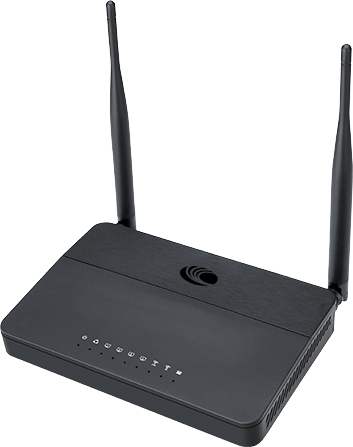 Cambium Networks PL-R195PANA-RW cnPilot™ R195P AUS/NZ cord, 802.11n/AC Dual Band 2x2 WLAN router, ATA, PoE Out
---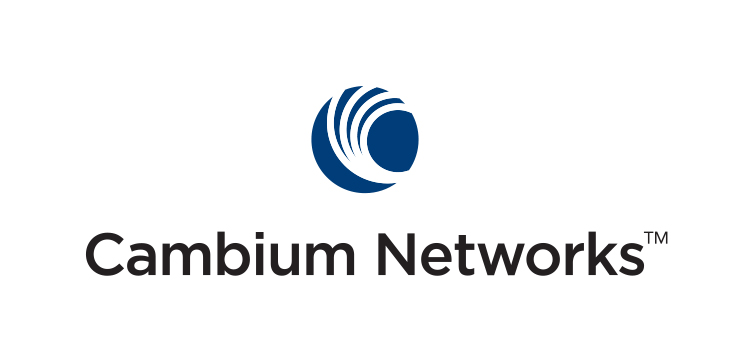 Cambium Networks provides professional grade fixed wireless broadband and microwave solutions for customers around the world. Our solutions are deployed in thousands of networks in over 153 countries, with our innovative technologies providing reliable, secure, cost-effective connectivity that's easy to deploy and proven to deliver outstanding metrics.
---
Share this product:
Cambium Networks PL-R195PANA-RW cnPilot™ R195P AUS/NZ cord, 802.11n/AC Dual Band 2x2 WLAN router, ATA, PoE Out
For Residential and Small Business, 802.11ac Dual-Radio, 2x2 Access Point
 Dual-radio, 802.11ac (5 GHz/2.4 GHz)

 Five Gigabit Ethernet ports

 High-gain duplex antennas for extended range

 TR-069, TR-098, TR-0104, TR-0106, TR-0143

 r195P features 30 V power out, ATA ports
Extend Broadband Wireless for Residential WLAN
The r195 series provides robust Wi-Fi performance to match and exceed the expectations of the modern family anywhere on the globe. As social media, streaming media, work-from-home and school-from-home increase, the need for high-performance Wi-Fi is here today. Don't be trapped by old 802.11n technology.
With five Gigabit Ethernet ports and dual WLAN radios, the r195 series easily connects all the devices in a home, providing full home coverage from a single Wi-Fi router. For larger homes, extend coverage with WDS MESH to link two Wi-Fi routers together; for example, one r195P can extend Wi-Fi coverage to a remote r195W.
r195P delivers two ATA ports for VoIP, and Cambium 30 V power out for a Cambium PMP or ePMP fixed wireless subscriber module.
Part of the Cambium Networks Wireless Fabric
Service providers that leverage the power of cnMaestro to manage a broadband network will be able to integrate the r195 into the wireless fabric. Through cnMaestro web-first interface the r195 features zero-touch configuration, stateful alarms & dashboard KPIs, and device health & inventory reports.
Manage with cnMaestro[tm]
cnMaestro is a simple, unified, end-to-end management system for Cambium Networks' wired and wireless portfolio: Enterprise Wi-Fi, Switching, Fixed Wireless Broadband and Industrial IoT products. With zero-touch provisioning, service providers can create, provision and manage an entire network from a single dashboard. cnMaestro is flexible, allowing the choice for public cloud, private cloud or on-premises deployment. Enterprise, Managed Service Provider (MSP) and Access & Backhaul can use tailored views on the platform.