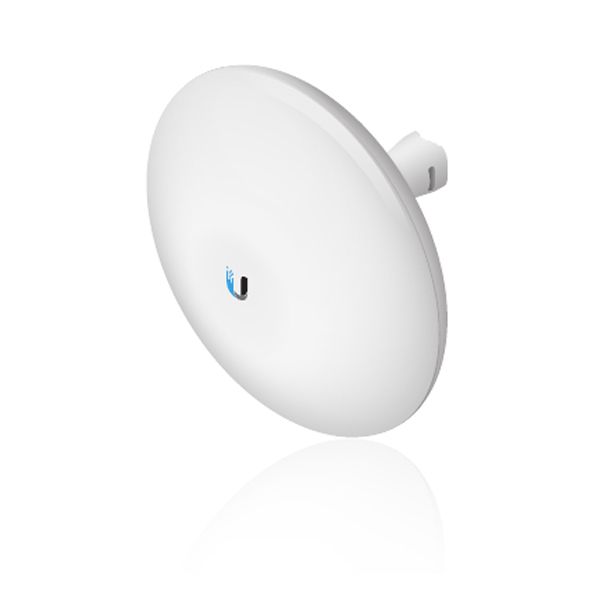 Ubiquiti NBE-2AC-13 NanoBeam 2AC, 13 dBi
---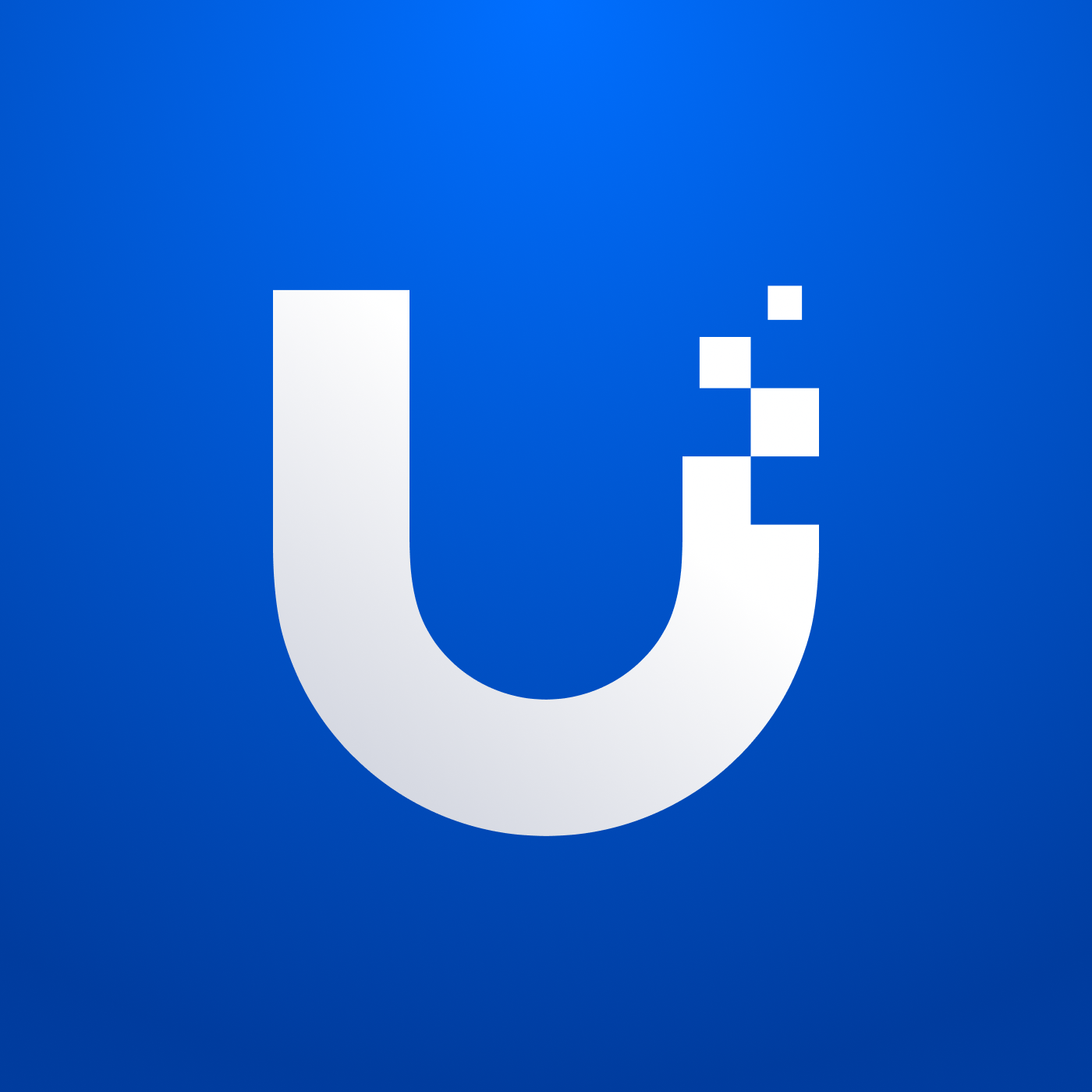 Ubiquiti Inc offers a broad and expanding portfolio of networking products and solutions for service providers and enterprises. Their service provider product platforms provide carrier-class network infrastructure for fixed wireless broadband, wireless backhaul systems and routing. Their enterprise product platforms provide wireless LAN infrastructure, video surveillance products, switching and routing solutions and machine-to-machine communication components. Ubiquiti Networks believes that their products are highly differentiated due to proprietary software protocol innovation, firmware expertise, and hardware design capabilities.
---
Share this product:
Ubiquiti NBE-2AC-13 NanoBeam 2AC, 13 dBi
Product Code: NBE-2AC-13
Barcode: 810354024627
The Ubiquiti NanoBeam® hasfast and easy setup
Incorporating innovative industrial design with proprietary Ubiquiti airMAX® ac technology, the Ubiquiti NanoBeam® ac NBE-2AC-13 is ideal for CPE deployments requiring maximum performance from the smallest possible footprint.
Superior Processing
Ubiquiti's airMAX® engine with custom IC dramatically improves TDMA latency and network scalability. The custom silicon provides hardware acceleration capabilities to the airMAX scheduler, to support the high data rates and dense modulation used in Ubiquiti airMAX ac technology.
Incredible Antenna "Beam" Performance
The form factor of the Ubiquiti NanoBeam® ac NBE-2AC-13 features the highest gain for its size. The NanoBeam ac's excellent beam directivity provides the best performance in high-noise environments.
Plug and Play Installation
The Ubiquiti NanoBeam® ac NBE-2AC-13 mounts to a variety of surfaces including poles or walls, and offers the freedom of three-axis alignment. No screws are required for pole-mounting, and only a single wall screw (not included) is required for wall-mounting.