Ubiquiti nanoHD-RCM-3 Recessed Ceiling Mount for U6-Lite, U6+, UAP-AC-Lite and UAP-NanoHD 3-Pack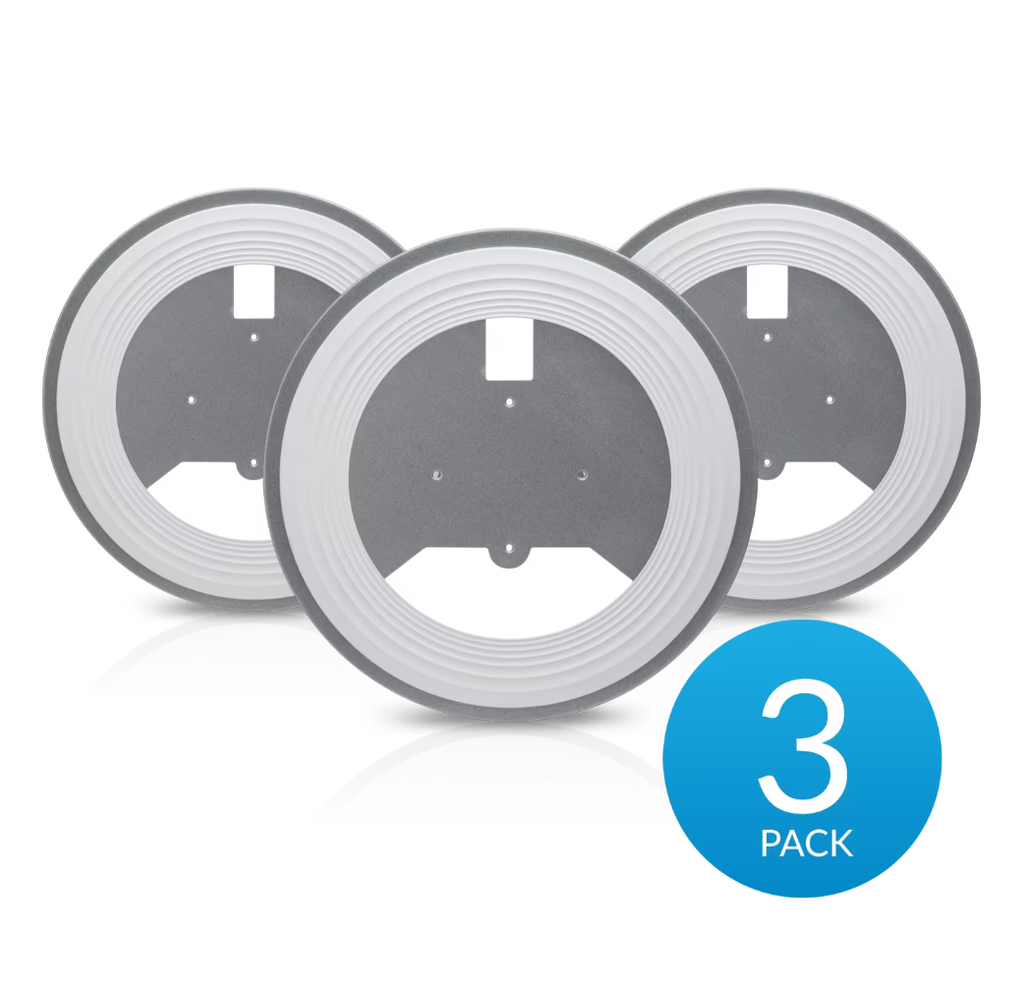 Ubiquiti nanoHD-RCM-3 Recessed Ceiling Mount for U6-Lite, U6+, UAP-AC-Lite and UAP-NanoHD 3-Pack
---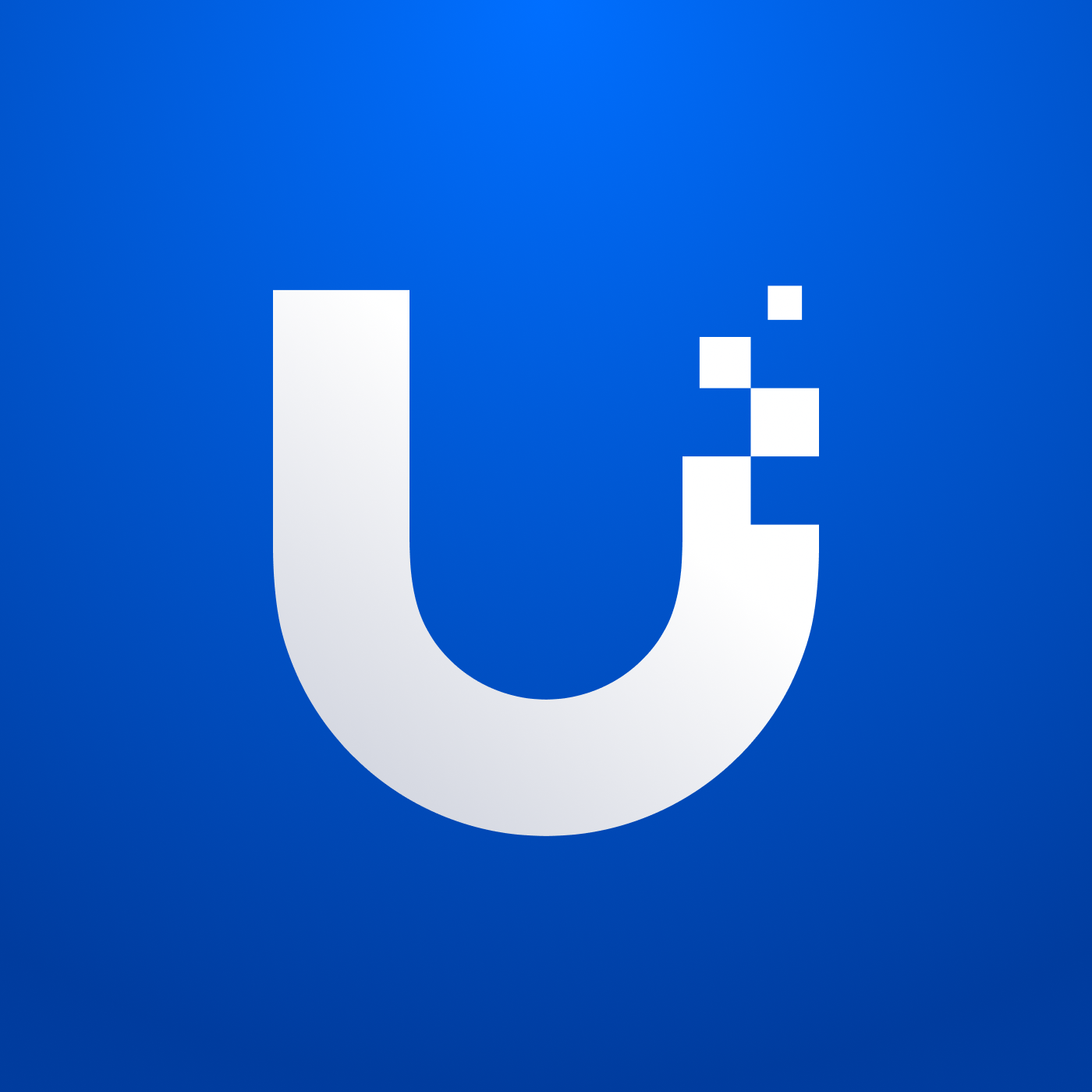 Ubiquiti Inc offers a broad and expanding portfolio of networking products and solutions for service providers and enterprises. Their service provider product platforms provide carrier-class network infrastructure for fixed wireless broadband, wireless backhaul systems and routing. Their enterprise product platforms provide wireless LAN infrastructure, video surveillance products, switching and routing solutions and machine-to-machine communication components. Ubiquiti Networks believes that their products are highly differentiated due to proprietary software protocol innovation, firmware expertise, and hardware design capabilities.
---
Share this product:
Ubiquiti nanoHD-RCM-3 Recessed Ceiling Mount for U6-Lite, U6+, UAP-AC-Lite and UAP-NanoHD  3-Pack
Compatible with the U6 Lite, U6+, nanoHD, AC Lite
Low‑profile mounting option to sit discreetly within your ceiling
Sold as a 3-pack
Product Code: nanoHD-RCM-3
Recessed Ceiling Mount for Access Point nanoHD.
Use the UniFi nanoHD AP Recessed Ceiling Mount for an integrated ceiling deployment. Designed as a low‑profile mounting option, the Recessed Ceiling Mount sits discreetly within your ceiling to create a sleek look. Available in three-packs.