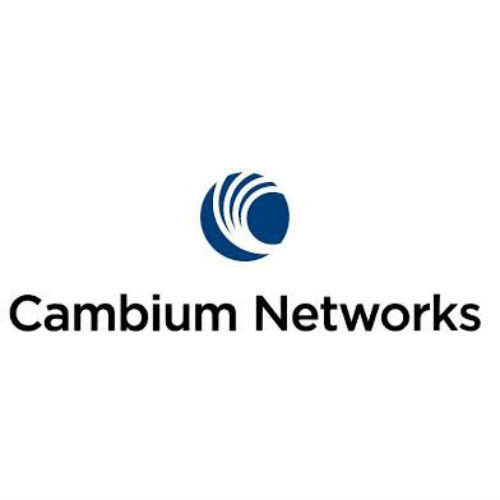 Cambium Networks N000082L122A PTP 820G Ethernet split cable for Management
---
---
Share this product:
PTP 820G is a compact unit that fits in a single rack unit, with a passive cooling system that
eliminates the need for fans. A PTP 820G system consists of a PTP 820G indoor unit (IDU) and one
or two radio frequency units (RFUs). A coaxial cable connects the IDU to each RFU, transmits
traffic and management data between the IDU and the RFU, and provides DC -48V power to the
RFU.
A PTP 820G IDU contains six Ethernet interfaces, one or two radio interfaces depending on the
hardware configuration, and optionally a 16 x E1/DS1 interface.
The IDU also includes two FE management interfaces, a DB9 dry contact external alarms interface,
an RJ-45 synchronization interface, and an RJ-45 terminal console interface for connection to a
local craft terminal.
PTP 820G receives an external supply of -48V, with an optional second power interface for power
redundancy.
The following hardware assembly options are available for the PTP 820G IDU:
• One or two radio interfaces
• With or without 16 x E1/DS1 interfaces