Cambium Networks N000082L022A PTP 820 PoE Injector all outdoor, redundant DC input, +24VDC support (18-80V)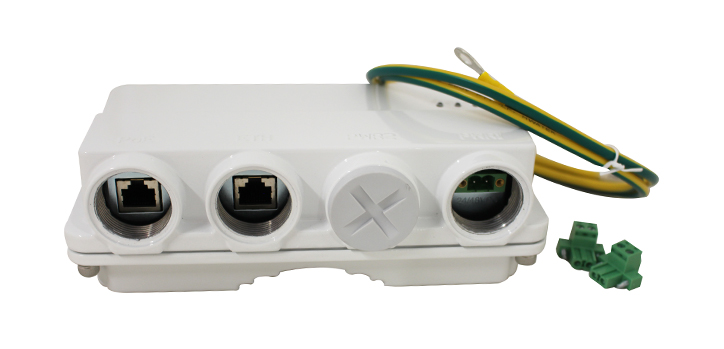 Cambium Networks N000082L022A PTP 820 PoE Injector all outdoor, redundant DC input, +24VDC support (18-80V)
---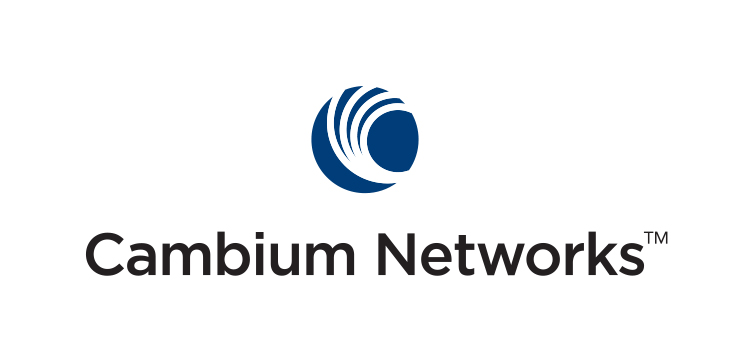 Cambium Networks provides professional grade fixed wireless broadband and microwave solutions for customers around the world. Our solutions are deployed in thousands of networks in over 153 countries, with our innovative technologies providing reliable, secure, cost-effective connectivity that's easy to deploy and proven to deliver outstanding metrics.
---
Share this product:
Cambium Networks N000082L022A PTP 820 PoE Injector all outdoor, redundant DC input, +24VDC support (18-80V)
Details: 
PTP 820 is a point-to-point licensed microwave backhaul platform that integrates leading networking functionality with the industry's most advanced microwave technologies creating a superior microwave transport solution. Supporting licensed frequency bands ranging from 6 to 42 GHz, the PTP 820 series delivers a wide range of configurations to offer a tailored solution for any deployment scenario. Composed of high-density multi-technology nodes and integrated radio units, the PTP 820 series offers flexibility in choosing all-indoor, split-mount and all-outdoor configuration options. Exploiting unique Line of Sight (LOS) Multiple Input Multiple Output (MIMO) technology, modulation up to 2048QAM and wider channel bandwidths, ensures Industry leading throughput and spectral efficiency.