Cambium Networks MXTX2028GFPA10 Intelligent Ethernet PoE Switch, Cambium Sync,  16 x 1gbps, 8 x SFP, and 4 SFP+, Removeable Power Supply  (not included)

Cambium Networks MXTX2028GFPA10 Intelligent Ethernet PoE Switch, Cambium Sync,  16 x 1gbps, 8 x SFP, and 4 SFP+, Removeable Power Supply  (not included)
---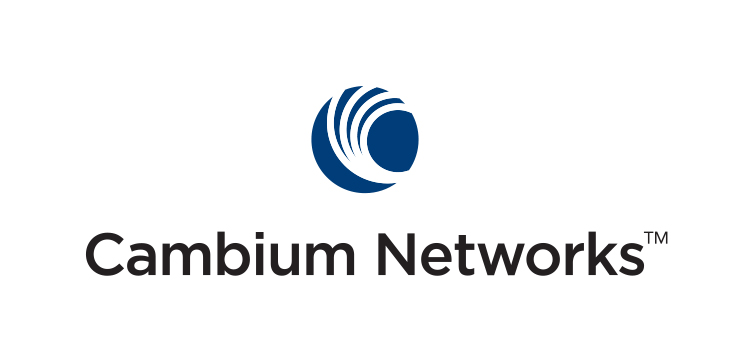 Cambium Networks provides professional grade fixed wireless broadband and microwave solutions for customers around the world. Our solutions are deployed in thousands of networks in over 153 countries, with our innovative technologies providing reliable, secure, cost-effective connectivity that's easy to deploy and proven to deliver outstanding metrics.
---
Share this product:
Cambium Networks MXTX2028GFPA10 Intelligent Ethernet PoE Switch, Cambium Sync,  16 x 1gbps, 8 x SFP, and 4 SFP+, Removeable Power Supply  (not included)
cnMatrix[tm] TX2000 Series Switches
Cloud Managed

Non-Blocking, Fully Managed, Enterprise Grade, L2/L3 switch

Cambium (GPS) Sync - Redundant dual sources

Comprehensive/Intelligent PoE Solution

Dual redundant AC/DC removable Power supplies
Cambium Networks' next generation switching platform offers a cloud managed, high performance, feature rich enterprise grade ethernet switching solution.
The cnMatrix platform of switches provides:
Full Line Rate, non-blocking architecture

Easy and simple, free cloud (or on premise) management with cnMaestro[tm] or XMS*

Zero-touch deployment of switches makes installation easy

Policy Based Automation eliminates manual and time consuming configuration

Enhanced Security with automated device profiling and segmentation

Policy Based Automation eliminates manual configuration during adds, moves and changes of network devices

Unified Wired-Wireless access solution
The cnMatrix TX Series of Switches provides the following addition functionality:
Cambium Sync
Redundant Input Sync sources

Internal GPS module (with external antenna)

cnPulse

Full per-port control with stats available
Comprehensive/Intelligent PoE solution:
802.3af/at/bt - up to 90W

24V Passive PoE - up to 15W

54V Passive PoE - up to 90W
Dual redundant removable power supplies AC supplies:
600W, 930W, & 1200W options
DC supplies:
Fully Isolated - Supports positive/negative input voltages 36V-72V

600W, 930W, & 1200W options

Grounding lug nut located on front panel
*All interfaces located on front panel