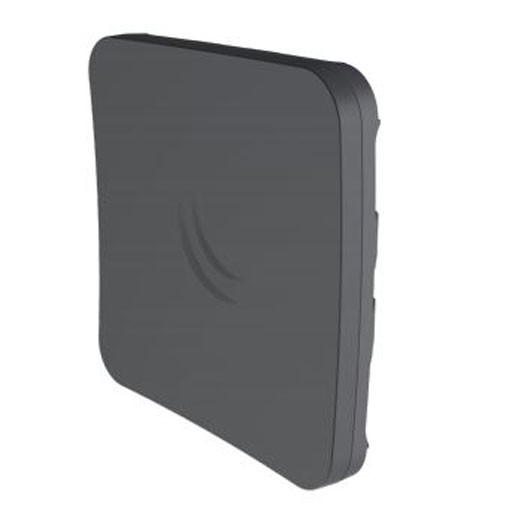 MikroTik MTAO-LTE-5D-SQ mANT LTE 5o LTE Antenna 2x SMA Female Connectors
---

MikroTik provides hardware and software for Internet connectivity. Our experience in using industry standard PC hardware and complete routing systems allowed us in 1997 to create the RouterOS software system that provides extensive stability, controls, and flexibility for all kinds of data interfaces and routing.
---
Share this product:
MikroTik MTAO-LTE-5D-SQ mANT LTE 5o LTE Antenna 2x SMA Female Connectors

The mANT LTE is an omnidirectional antenna specifically designed for LTE frequencies. It is an excellent companion to our LTE devices, such as the wAP LTE and LtAP series. The antenna has a 5 dBi gain, improving your connection in the areas with inadequate LTE service coverage, allowing you to increase your connection speed. 
Specifications:

Product code: MTAO-LTE-5D-SQ
Antenna type: Omni
Wireless band: 699 - 2690 MHz
Number of chains: 2
Antenna gain: 5 dBi
Antenna beam width: 360°
Connectors: 2 SMA
Dimensions: 129 x 129 x 34 mm
Operating temperature: -40°C .. +70°C tested