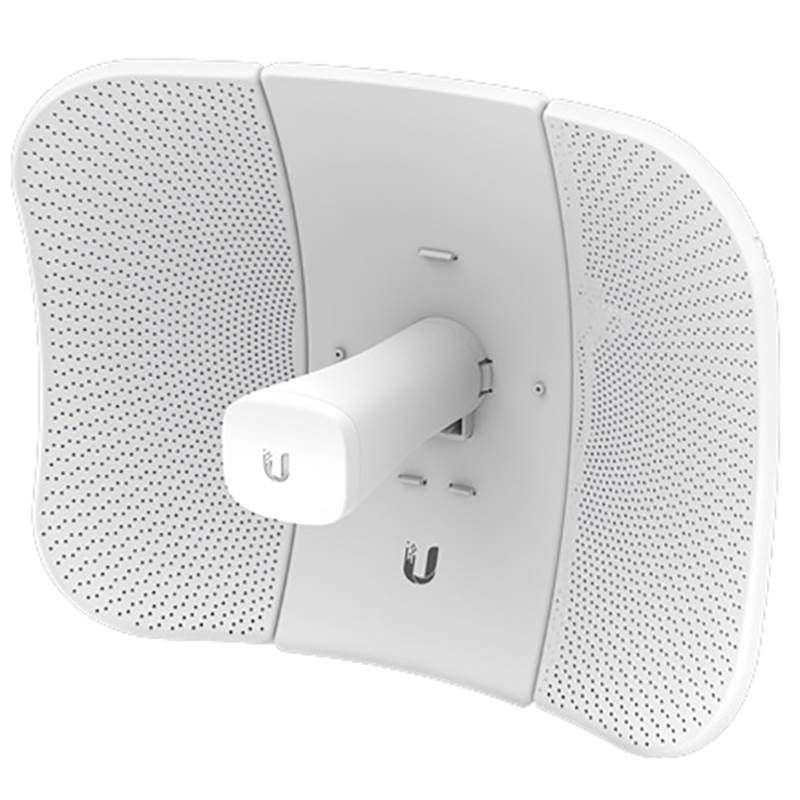 Ubiquiti LBE-5AC-Gen2 5GHz LiteBeam AC Gen2 23dBi
---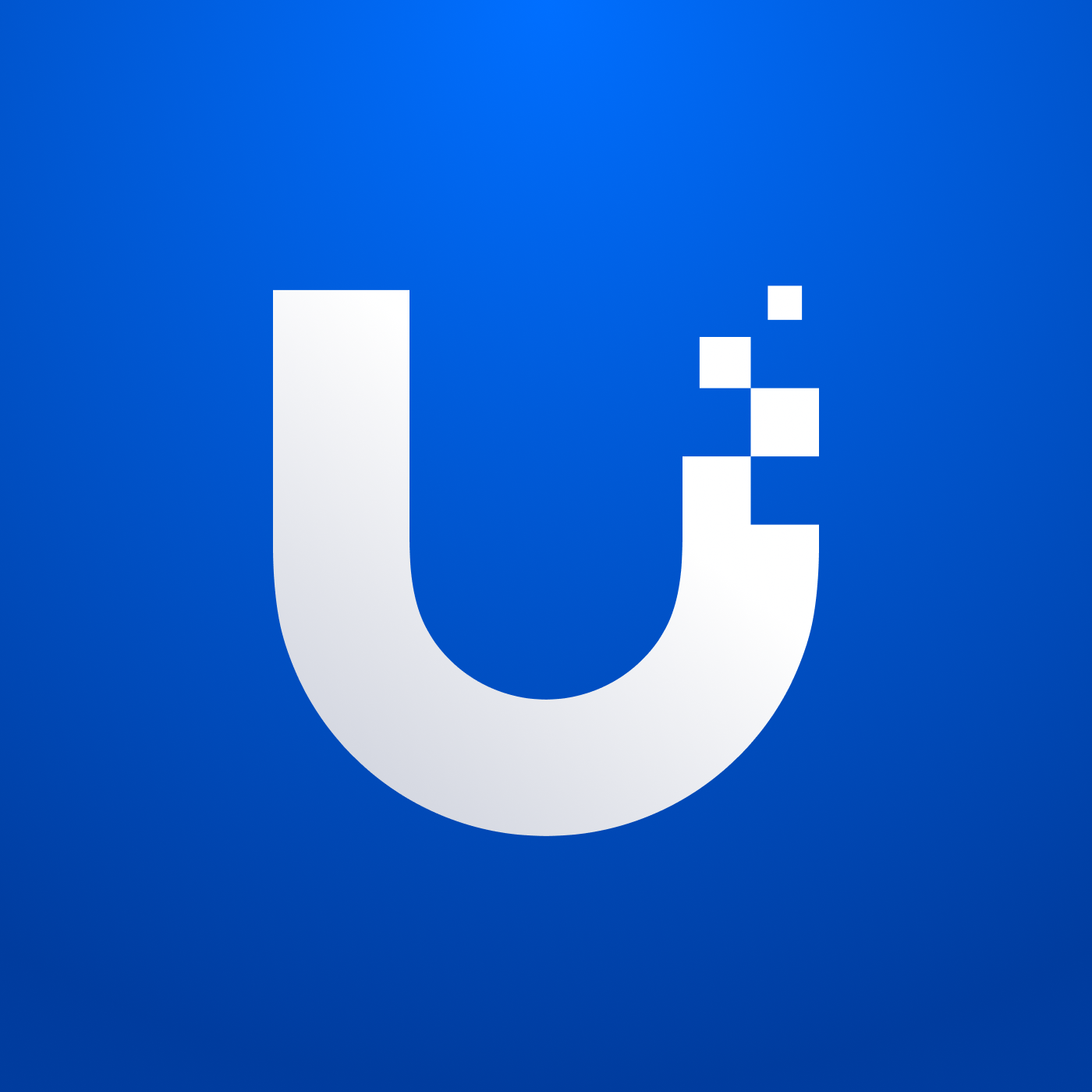 Ubiquiti Inc offers a broad and expanding portfolio of networking products and solutions for service providers and enterprises. Their service provider product platforms provide carrier-class network infrastructure for fixed wireless broadband, wireless backhaul systems and routing. Their enterprise product platforms provide wireless LAN infrastructure, video surveillance products, switching and routing solutions and machine-to-machine communication components. Ubiquiti Networks believes that their products are highly differentiated due to proprietary software protocol innovation, firmware expertise, and hardware design capabilities.
---
Share this product:
Ubiquiti LBE-5AC-Gen2 5GHz LiteBeam AC Gen2 23dBi
The Ubiquiti LiteBeam airMAX® ac CPE with Dedicated Management Radio LBE-5AC-Gen2 
Ubiquiti Networks launches the latest generation of airMAX® CPE (Customer Premises Equipment), the LiteBeam® 5AC Gen 2, with dedicated Wi-Fi management.
Ubiquiti LBE-5AC-Gen2 Improved Noise Immunity. 
The Ubiquiti LiteBeam 5AC Gen 2 directs RF energy in a tighter beam-width.
With the focus in one direction, the LiteBeam 5AC Gen 2 blocks or spatially filters out noise, so noise immunity is improved. This feature is especially important in an area crowded with other RF signals of the same or similar frequency.
Integrated Design
Ubiquiti LBE-5AC-Gen2 InnerFeed® technology integrates the radio into the feedhorn of an antenna, so there is no need for a cable. This improves performance because it eliminates cable losses.
Featuring high performance and innovative mechanical design, the Ubiquiti LiteBeam 5AC Gen 2 is versatile and cost-effective to deploy.
Product Features:
High-gain, directional antenna
Breakthrough industrial design
Compact size
Light weight