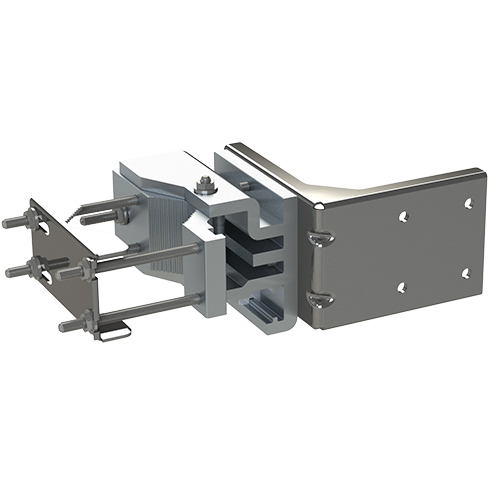 IgniteNet ICC-BRACKET-LR Metrolinq Bracket Long Range
---
---
Share this product:
IgniteNet ICC-BRACKET-LR Metrolinq Bracket Long Range
The MetroLinq™ long range bracket is a precision tool designed to give ultimate accuracy and stability for the links that maximize the distance of the MetroLinq™ radio.
With the offset design you can install maximize the number of units on your tower. Accuracy paired with a rugged design will allow for deployments in the harshest of environments.
Can be used with MetroLinq™ products, including; ML-60-30, ML-60-35, and ML-60-19.
Product Specifications:
• Pole Mount: 45 - 100mm
• Aiming Range (vertical): ±12°
• Aiming Range (horizontal): ±15°
• Wind Survivability: 125 mph (201 kph)