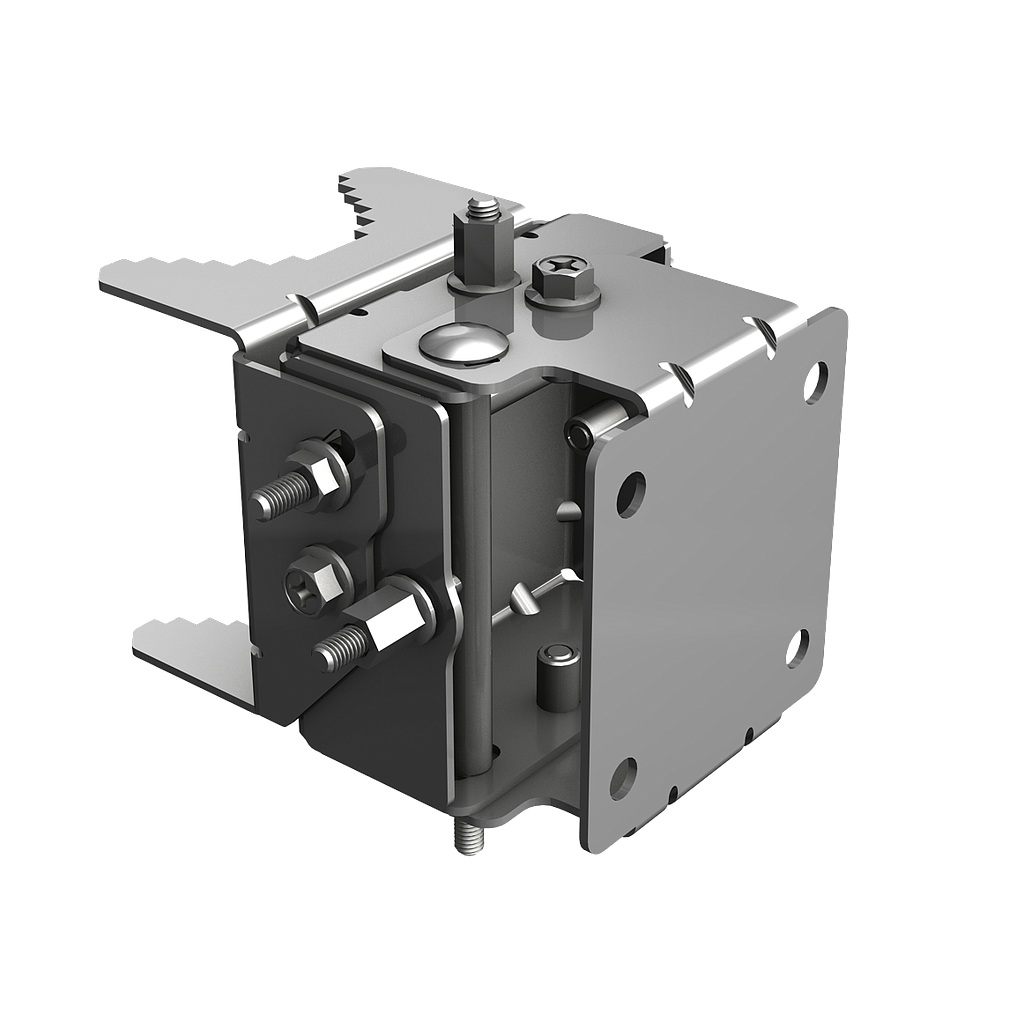 IgniteNet ICC-BRACKET-LC Metrolinq LC Precision Bracket
---
---
Share this product:
IgniteNet ICC-BRACKET-LC Metrolinq LC Precision Bracket
The MetroLinq™ long range bracket is a precision tool designed to give ultimate accuracy and stability for the links that maximise the distance of the MetroLinq™ radio.
With the offset design you can install maximise the number of units on your tower. Accuracy paired with a rugged design will allow for deployments in the harshest of environments.
Specifications:
• Mount › Pole mount 50-80mm (With Hose Clamp Provided)
• Aiming Range › Vertical +/- 7.5deg
• Horizontal +/- 3deg
• Wind Survivability › 125mph (201kph)
• Size and Weight › 93 x 93 x 124 mm/ 3.66 x 3.66 x 4.88 inch and 853 g/ 1.88 lbs