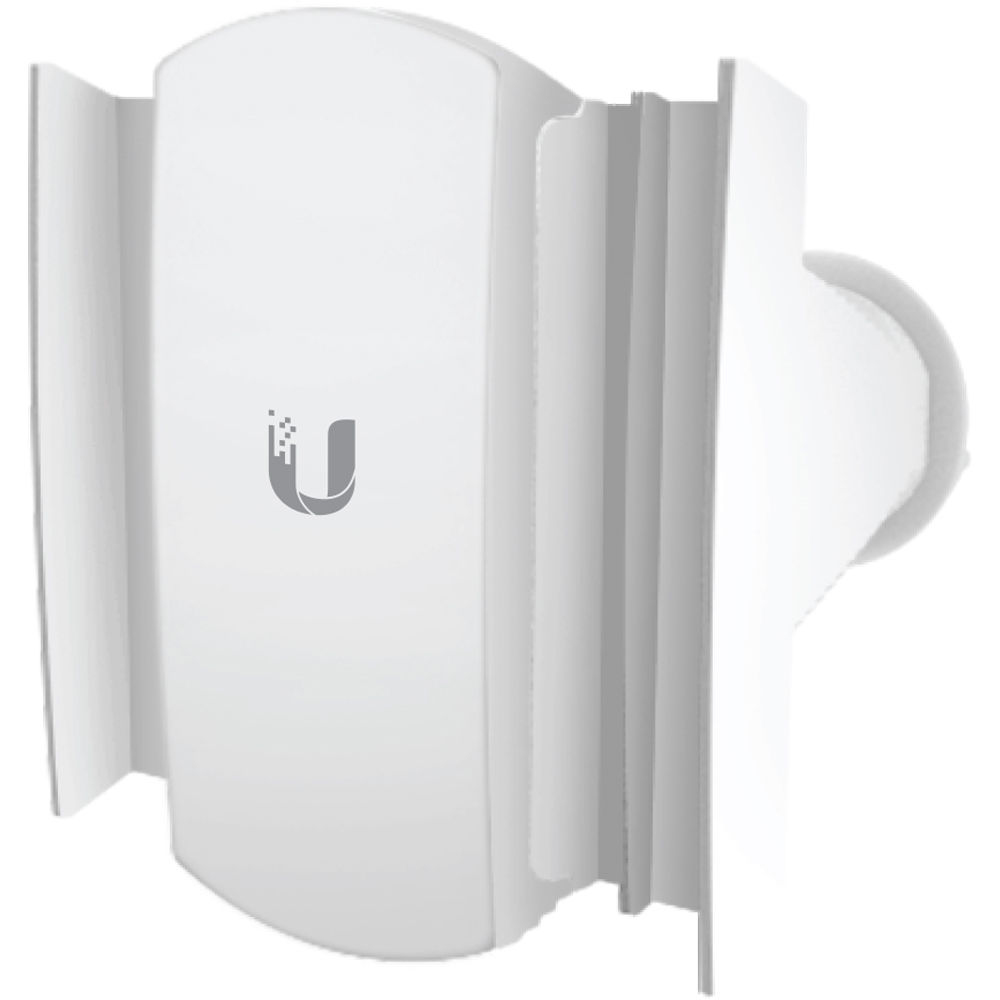 Ubiquiti Horn-5-60 5 GHz PrismAP Antenna 60°
---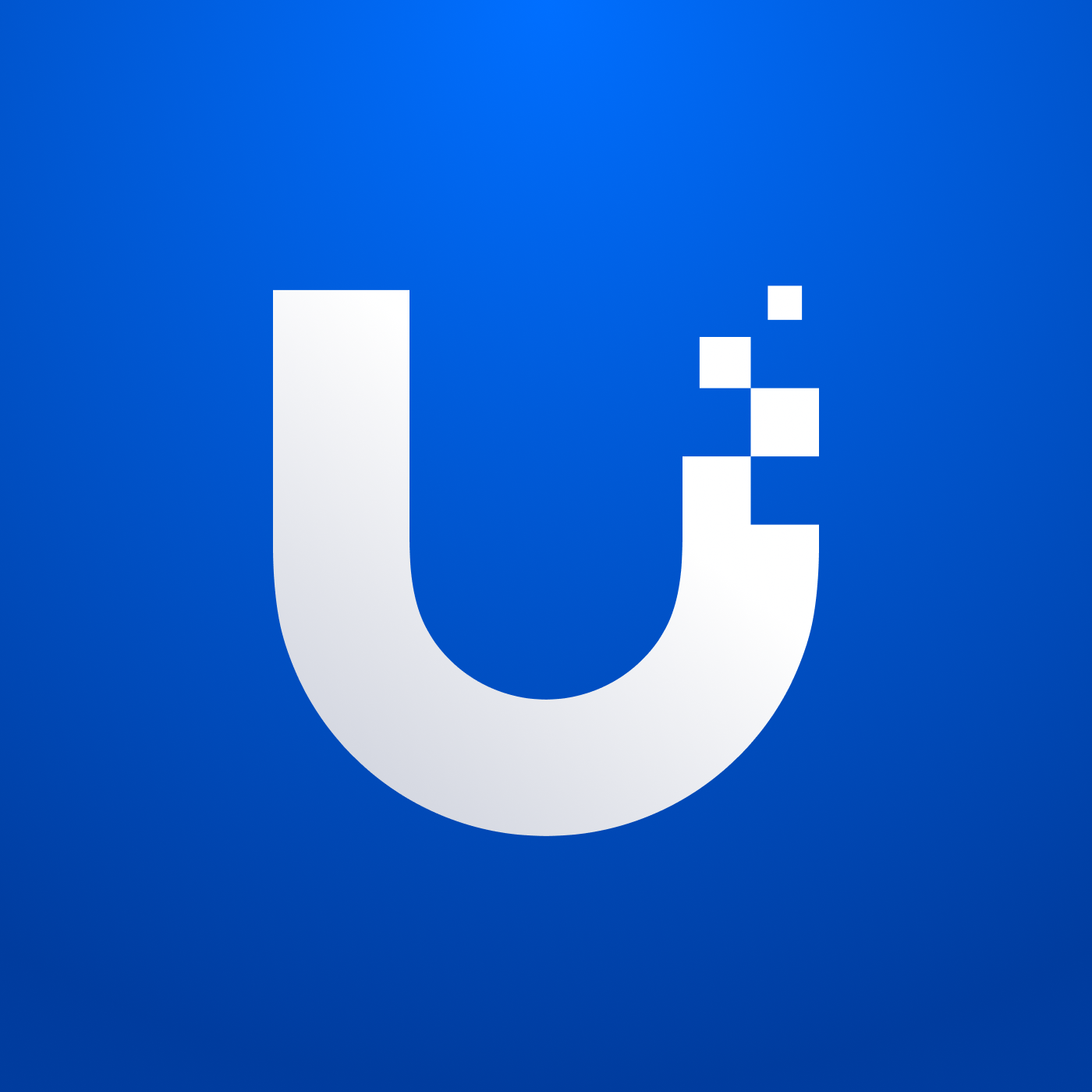 Ubiquiti Inc offers a broad and expanding portfolio of networking products and solutions for service providers and enterprises. Their service provider product platforms provide carrier-class network infrastructure for fixed wireless broadband, wireless backhaul systems and routing. Their enterprise product platforms provide wireless LAN infrastructure, video surveillance products, switching and routing solutions and machine-to-machine communication components. Ubiquiti Networks believes that their products are highly differentiated due to proprietary software protocol innovation, firmware expertise, and hardware design capabilities.
---
Share this product:
Ubiquiti Horn-5-60 5 GHz PrismAP Antenna 60°
Ubiquiti Networks new generation of airMAX ac beam-width isolation antennas, the PrismAP.
With flexible sectorisation for optional antenna beam-widths, the PrismAP antennas are interchangeable and improve beam‑shaping for specific deployment and environment needs. The PrismStation 5AC and IsoStations use horn antenna sectors designed for increased co‑location performance without sacrificing gain.
Symmetrical horn antennas (30° and 45° versions, models PrismAP-5-30 and PrismAP‑5‑45, respectively) offer breakthrough scalability options for wireless systems. Unique beam performance and great co-location characteristics allow for a higher density of sectors than traditional sector technology. 
Asymmetrical horn antennas (60° and 90° versions, models PrismAP-5-60 and PrismAP-5-90, respectively) have naturally attenuated side lobes and extremely low back radiation. They offer best front-to-back ratio in the industry and the lowest side lobe radiation. Asymmetrical horn antennas are ideal for cluster sector installations with high co-location requirements.
Ubiquiti PrismAP-5-60 
Dimensions152.1mm x 186.8mm x 173.2mm
Weight0.72kg
Supported Frequency Range5.15-5.85GHz
Gain16
HPOL Beam-width60
VPOL Beam-width60
Elevation Beam-width45
Electrical Downtilt0
Maximum VSWR2:1
Wind Survivability200kph
Wind Loading46N with PrismStation
PolarisationDual-linear
Cross-Pol Isolation17dB