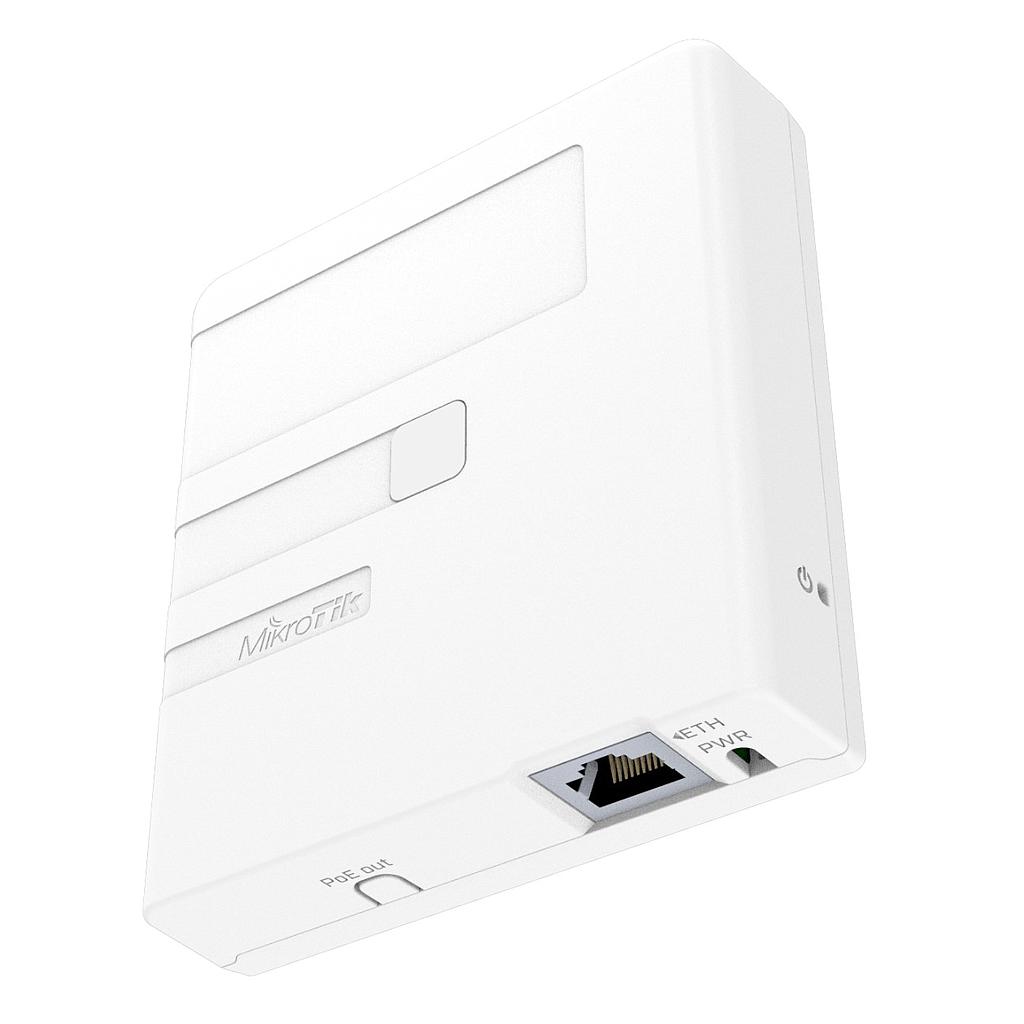 MikroTik GPEN11 GPEN PoE injector
---

MikroTik provides hardware and software for Internet connectivity. Our experience in using industry standard PC hardware and complete routing systems allowed us in 1997 to create the RouterOS software system that provides extensive stability, controls, and flexibility for all kinds of data interfaces and routing.
---
Share this product:
MikroTik GPEN11 GPEN PoE injector
The GPEN11 is a power injector that can be mounted on a wall, and will power your uplink devices with PoE power. The GPEN11 is part of the GPEN (Gigabit Passive Ethernet Network) concept, which aims to replace GPON installations with lower cost and more easy to deploy ethernet alternative.
It also has a designated space for an ISP sticker on the front. Sticker size: 6,6 x 2,54 cm.
Specifications:
Product code GPEN11
Tested ambient temperature -40..+70C
Powering:
Number of DC inputs 1 (DC jack)
DC jack input Voltage 12-57 V
Cooling type Passive
PoE-out:
PoE-out ports Ether2
PoE out Passive PoE
Max out per port output (input 18-30 V) 2 A
Max total out (A) 2 A
Ethernet:
10/100/1000 Ethernet ports 2
Number of 1G Ethernet ports with PoE-out 1