Positron G1002-C-AU G.hn COAX to Gigabit Ethernet Bridge with 2 GE Ports, and 1 Coax Output (F-Type Connector) for Set-top Box (STB). Supports Trunk Mode (4,000+ VLANs). ACDC 12v Wall adapter included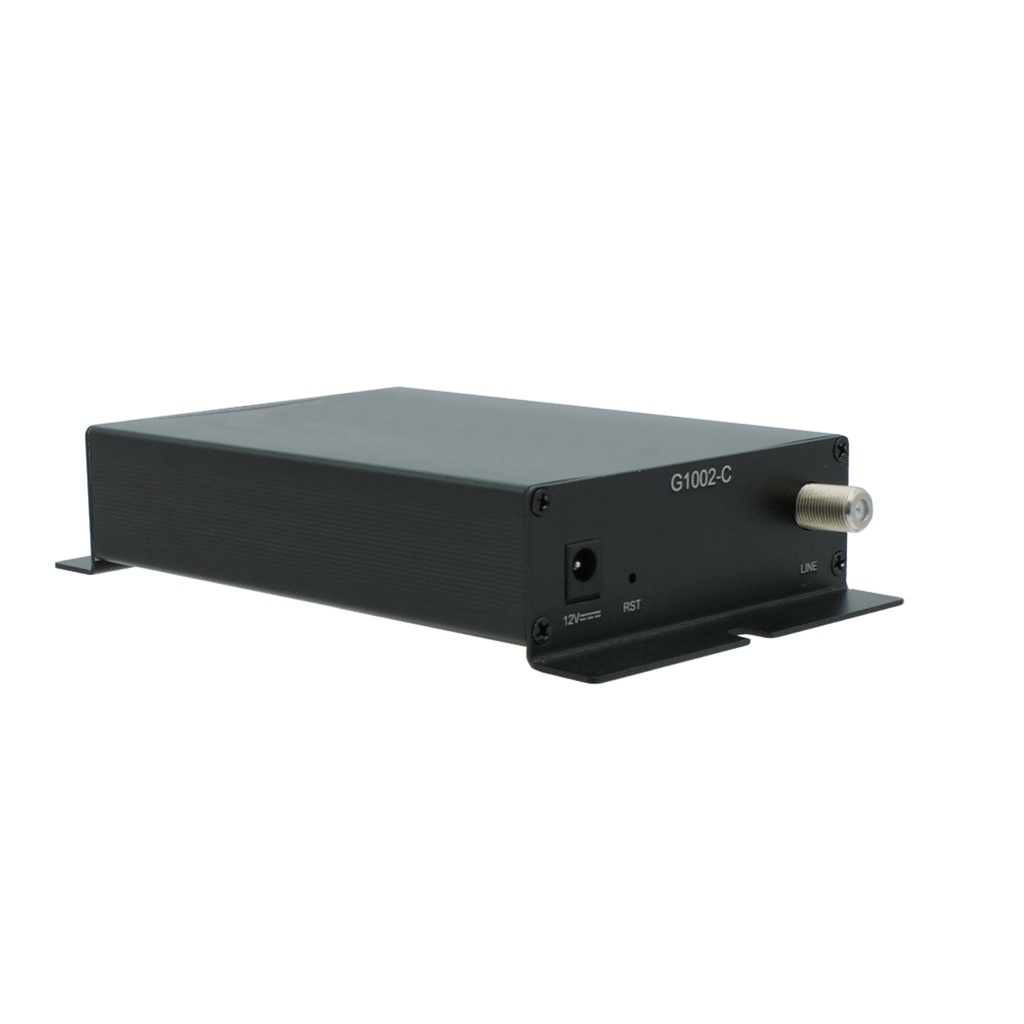 Positron G1002-C-AU G.hn COAX to Gigabit Ethernet Bridge with 2 GE Ports, and 1 Coax Output (F-Type Connector) for Set-top Box (STB). Supports Trunk Mode (4,000+ VLANs). ACDC 12v Wall adapter included
---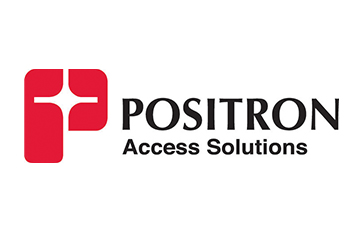 Positron Access specializes in carrier grade telecommunications products that increase the bandwidth delivered and the distance that it can be delivered to subscribers within the core access network and within residential and multi-tenant building using existing wiring infrastructure. G.hn Gigabit Access Mulitplexors (GAM) that provide managed non-blocking symmetrical Gigabit bandwidth to subscribers in MDU/MTU's over copper pairs or coax at significantly longer distances, greater stability, reduced complexity and cost
---
Share this product:
Positron G1002-C-AU G.hn COAX to Gigabit Ethernet Bridge with 2 GE Ports, and 1 Coax Output (F-Type Connector) for Set-top Box (STB). Supports Trunk Mode (4,000+ VLANs). ACDC 12v Wall adapter included
Positron G1002-C G.hn to Ethernet with POE for GAM Coax 12-C and 24-C Pairing
Positron Advantages
Can serve up to 384 G.hn subscribers with up to 16 subscribers per port.

Easy installation that avoids costly delays and renovations associated with installing fiber cables.

Uses existing wiring infrastructure to deliver high-speed gigabit services.

Compliant Residential Gateways with built-in G.hn client support or with SFP ports are also fully supported.

Optimizes the bandwidth for each subscriber based on the real-time condition.

Self-Installation and Zero-Touch Provisioning
How It Works:
Positron G.hn to Ethernet Managed Demarcation Point
"Fiber to the Home" is far from the only and most efficient technology to deliver Gigabit Internet access to subscribers. Retrofitting an existing (brownfield) Multi-Dwelling Unit (MDU) with fiber is complex and expensive. The G1002-C / G1002-C+ series of G.hn to Ethernet adapter complement the popular G1001 series with support for two (2) Gigabit Ethernet ports with one of the ports providing power to Ethernet devices as per the 802.3af / 802.3at standards (G1002-C+).
Introducing G.hn
The G1002 series supports the ITU-T G.9960 G.hn Wave-2 standard and is designed to operate over the existing
telephone wiring (UTP, CAT-3 or CAT-5/5e) or coaxial cabling and deliver a Gigabit Internet service to each subscriber
at a lower cost and without the complexity and delays associated with in-building fiber installation. G.hn is used as an Access technology by Operators looking to simplify their access network and backend infrastructure with an Ethernet-like technology that is highly scalable without some of the inherent complexity of DSL-related technologies. With G.hn as the Access technology, Operators deliver advanced services such as Gigabit High Speed Residential Internet and
4K IPTV.
About the G1002 Series Managed Demarcation Point with POE / POE+ support
The G1002 series terminates the G.hn link under the control of the Positron GAM, making sure the information transmitted over the G.hn links is protected with strong AES-128 encryption. It offers comprehensive VLAN support as per the IEEE 802.1q standard and the VLAN mode of each port is individually con gurable: Trunk, Access or Untagged.
The G1002-C+ further add support on GigE port #1 for Power over Ethernet (POE or POE+) as per the IEEE 802.3at standard (30W) to devices such as Wi-Fi Access Points, IP Camera or Residential Gateways (RG).