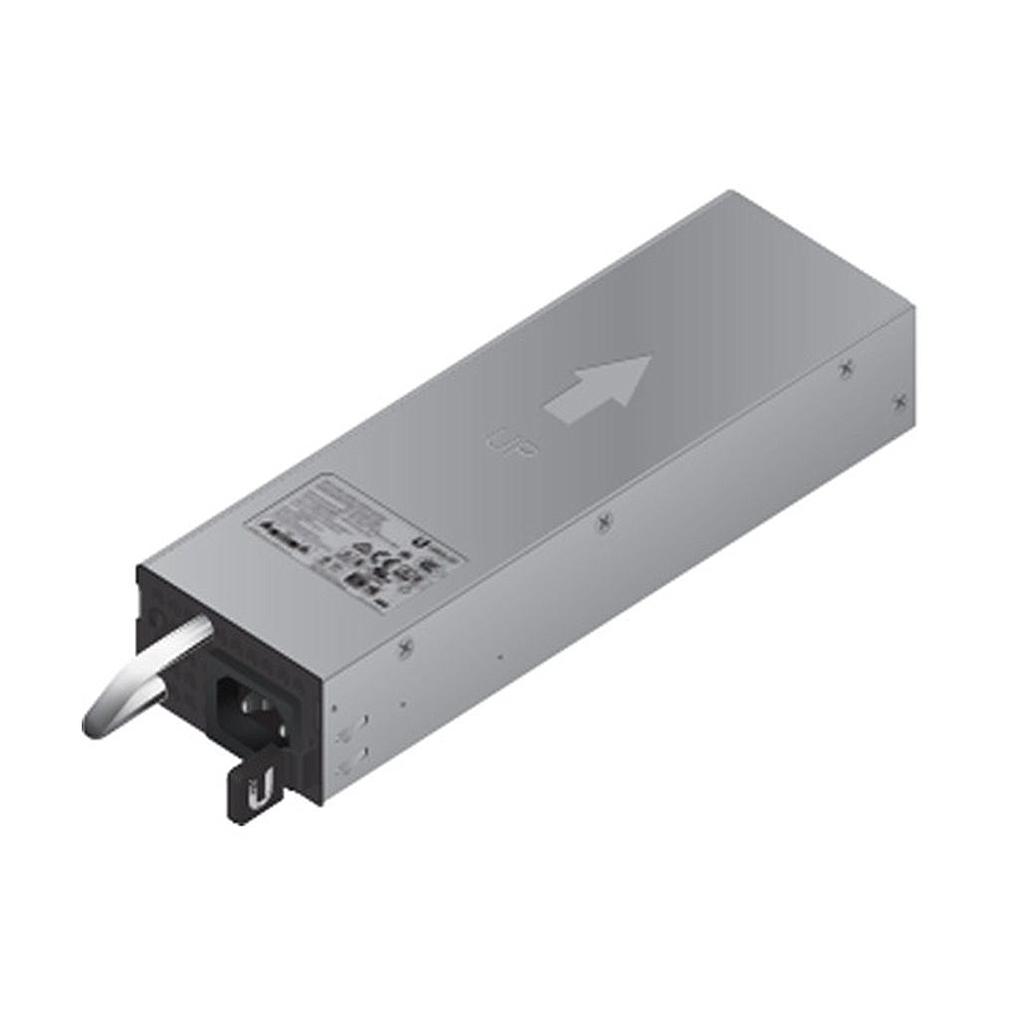 Ubiquiti EP-54V-150W-AC EdgePower, 54v, 150W, AC
---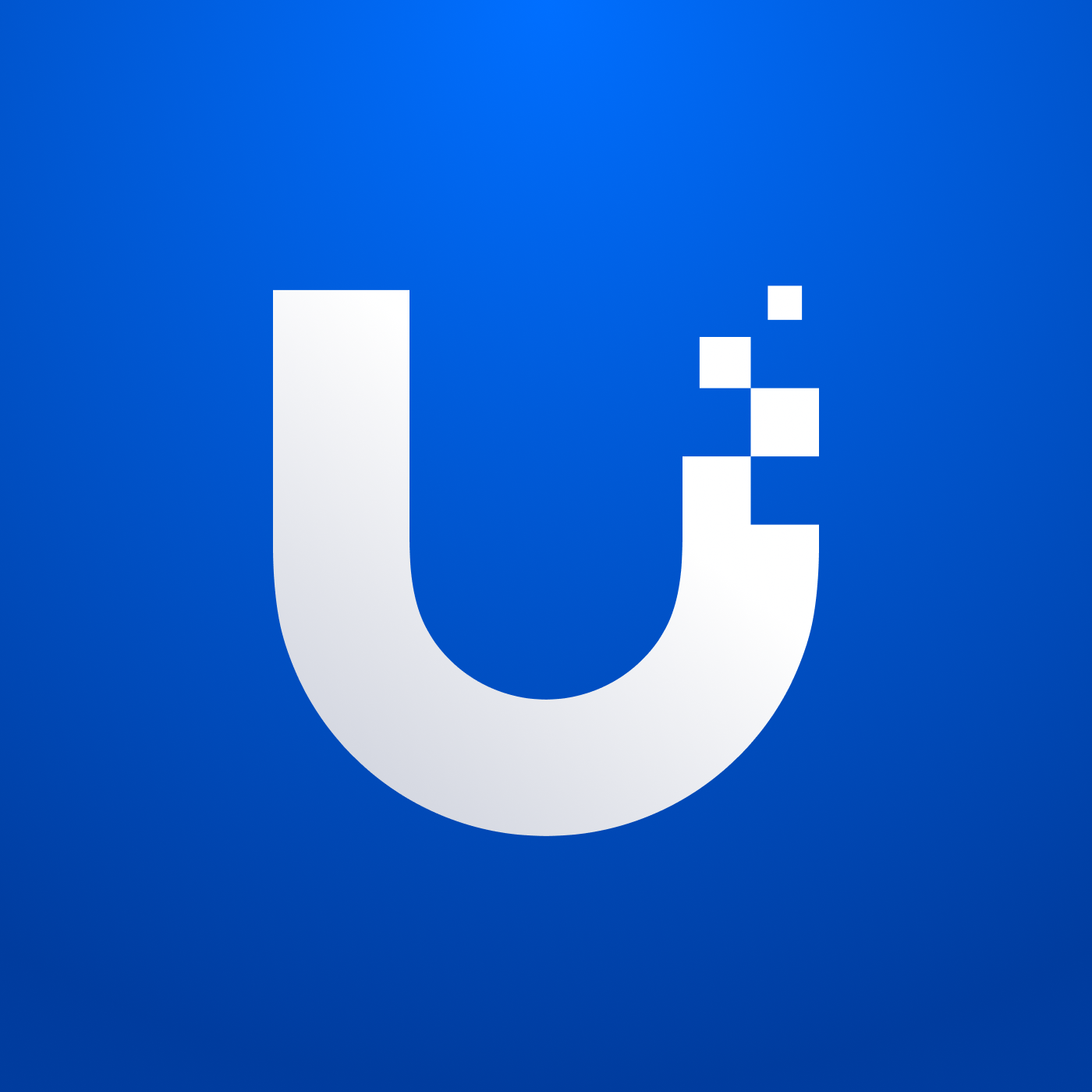 Ubiquiti Inc offers a broad and expanding portfolio of networking products and solutions for service providers and enterprises. Their service provider product platforms provide carrier-class network infrastructure for fixed wireless broadband, wireless backhaul systems and routing. Their enterprise product platforms provide wireless LAN infrastructure, video surveillance products, switching and routing solutions and machine-to-machine communication components. Ubiquiti Networks believes that their products are highly differentiated due to proprietary software protocol innovation, firmware expertise, and hardware design capabilities.
---
Share this product:
Ubiquiti EP-54V-150W-AC EdgePower, 54v, 150W, AC
Product Code: EP-54V-150W-AC
Barcode: 817882026796
Ubiquiti EP-54V-150W-AC EdgePower, 54v, 150W, AC
Secondary Module for EdgePower PSU

150 W DC Output Power

Hot Swappable
With the Ubiquiti EP-54V-150W-AC Secondary AC PSU Module from Ubiquiti Networks it is possible to double the power output of the EdgePower rack-mount unit EdgePoint DC Power Supply unit. With a total of 300 watts of power the PSU can then power EdgePoint routers and switches and even provide power to connected PoE equipment. The on-board power can also be divided in half using 150 watts of power for network equipment and the other 150 watts as redundant power should the initial PSU fail. The secondary PSU module is also hot swappable eliminating the need to power down the system when replacing modules.