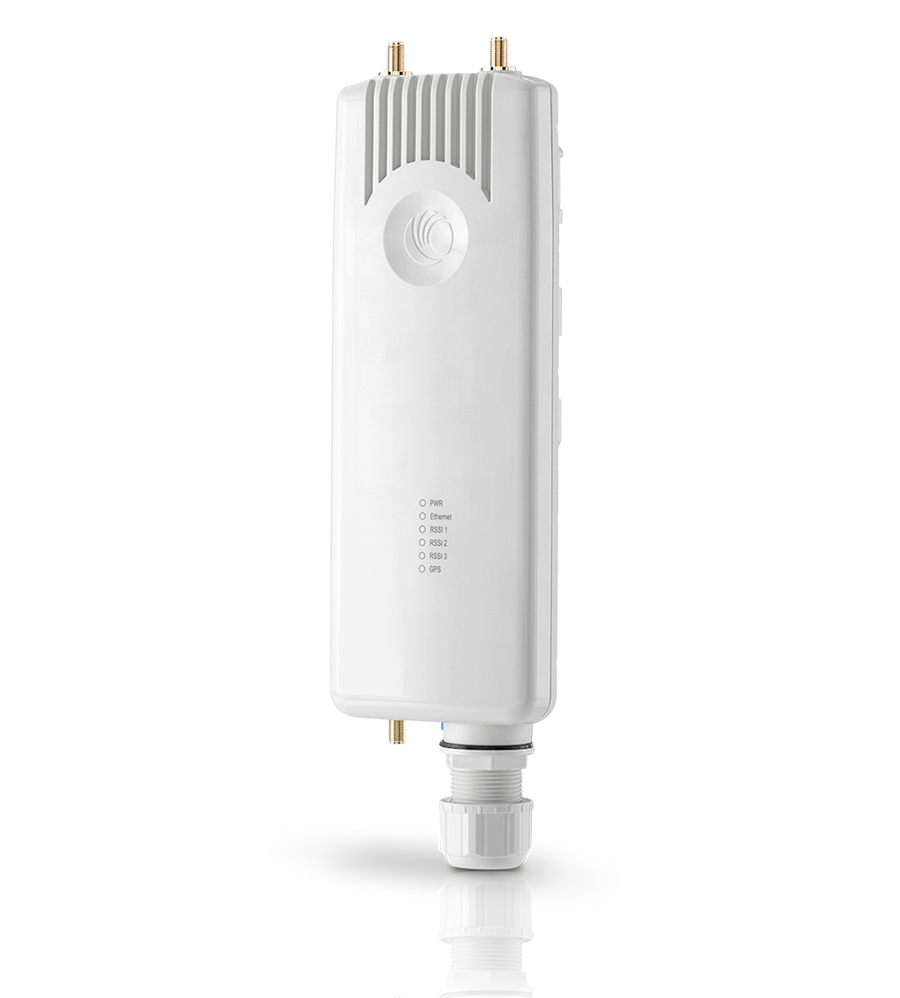 Cambium Networks CV-HC2RPANA-RW cnVision Hub FLEXr Connectorized IP67 (ROW) (ANZ cord)
---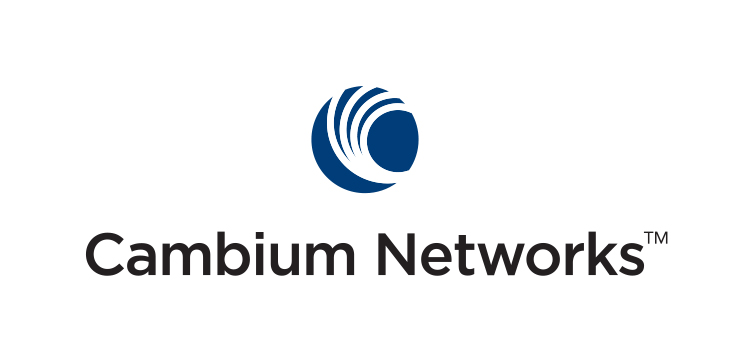 Cambium Networks provides professional grade fixed wireless broadband and microwave solutions for customers around the world. Our solutions are deployed in thousands of networks in over 153 countries, with our innovative technologies providing reliable, secure, cost-effective connectivity that's easy to deploy and proven to deliver outstanding metrics.
---
Share this product:
Cambium Networks CV-HC2RPANA-RW cnVision Hub FLEXr Connectorized IP67 (ROW) (ANZ cord)


Product Code: CV-HC2RPANA-RW
Robust wireless links optimized for video traffic

 Up to 600 Mbps - 50 feet to 5 miles (15 meters to 8 kilometers)

 Directly Power/Connect up to three PoE cameras or other PoE devices with MAXrp

Outdoor deployments for all weather conditions

Compatible with IP-based cameras (including ONVIF integration)

VMS Integration

Automatic Packet Retry: Lost frames due to interference are retransmitted to minimize frame loss

cnVision Companion: Standalone tool that allows for device discovery, network planning, and software update support.

VMS Integration: Seamless integration with common Video Management Systems (VMS), such as Milestone™, Genetec™ and others

ONVIF: Camera detection via ONVIF discovery

Stream Display: Camera feed display in Hub/Client UI
---
cnVision is a purpose-built wireless transport solution for CCTV
and Video Surveillance applications. System Integrators around
the world use cnVision to deploy cameras quickly and securely
where they are needed rather than just where the fiber extends.
cnVision is deployable in both point-to-point or point-to-multipoint
topologies. Combining unique capabilities like ONVIF integration
for cameras and VMS integration for management with Cambium's
proven radio technology, cnVision gives system integrators the
tools they need to deploy private wireless surveillance networks
profitably and reliably.
The cnVision portfolio consists of six different hardware
modules and the software that makes planning, deployment and
management straight-forward and reliable for even the most critical
security and surveillance requirements. In simple point to point
deployments the Client MICRO, MINI and MAXr or MAXrp can be
deployed at ranges from 15 meters to 8 kilometers (50 feet to
5 miles).
Where multiple camera locations are needed surrounding a
building or property, a hub and spoke or point-to-multipoint
architecture can be deployed with the HUB 360r or HUB FLEXr
serving as the hub and any of the clients serving as the spokes.
Client MAXrp is the latest addition to cnVision, which simplifies
edge camera deployments with integrated wireless transport plus
three PoE output ports directly connecting to cameras or other
security devices. Three integrated PoE output ports eliminate
extra cabling, separate power supplies and an Ethernet switch,
simplifying the installation. Any combination of three standard
PoE devices can be used with the MAXrp including cameras, Wi-Fi
access points, digital signs, access controls, emergency
phones, etc.
Designed and built for outdoor conditions, cnVision has models
with IP67 ruggedization and all hardware includes Cambium
Networks' 3-year hardware warranty.
Plan your CCTV/Video surveillance wireless network using the
cnVision Companion tool to determine how many cameras at
which particular frame rate and resolution can be carried by each
cnVision client.