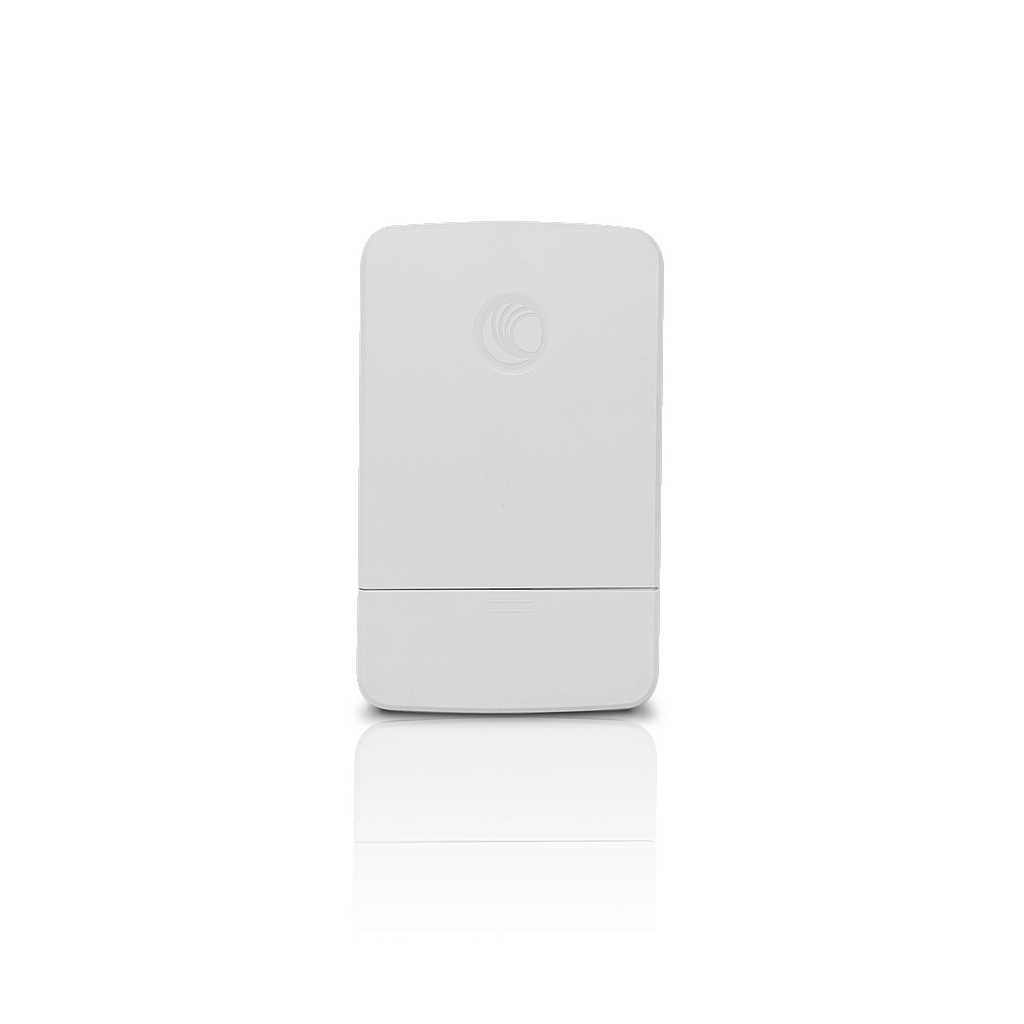 Cambium Networks CV-D13SPANA-RW cnVision Client MICRO 13 dBi IP55 (ROW) (ANZ cord)
---
---
Share this product:
Cambium Networks CV-D13SPANA-RW cnVision Client MICRO 13 dBi IP55
CV-D13SPANA-RW cnVision Client MICRO 13 dBi IP55.
The Cambium cnVision MICRO is a 3dBi, IP55 Subscriber Module. Small form factor client for shorter distances. 13.0 x 20.3 x 5.40 cm
cnVision™ is Cambium Networks' new line of wireless backhaul products that are custom designed to serve the video surveillance market. This line of products was created with the intention to be cost-effective and predictable in performance with the right blend of features that integrate smoothly into the CCTV space.
Reliable Transmission
Losing a critical frame in your video transmission is unacceptable. With a deterministic protocol, high resiliency to interference and a built in packet re-transmission mechanism, cnVision ensures those critical video frames arrive when they need to. Adapting to changing environments, cnVision can shift gears just like the transmission system in a car to ensure reliable delivery of critical video.
ONVIF and Stream Detection Support
With a built in ONVIF client, cnVision client products can detect and display camera hardware models and system information. Stream detection capability allows viewing of the camera feed from within cnVision clients.
Features
Automatic Packet Retry: Lost frames due to interference are retransmitted to minimize frame loss
cnVision Companion: Standalone tool that allows for device discovery, network planning, and software update support
VMS Integration: Seamless integration with common Video Management Systems (VMS), such as Milestone™, Genetec™ and others
ONVIF: Camera detection via ONVIF discovery
Stream Display: Camera feed display in Hub/Client UI
Can also act as a HUB