Cambium Networks C050940M851A ePMP 5 GHz Force 4525L SM 6-Pack Packaging (6 Pack - Priced Per Radio) (ROW) (ANZ cord)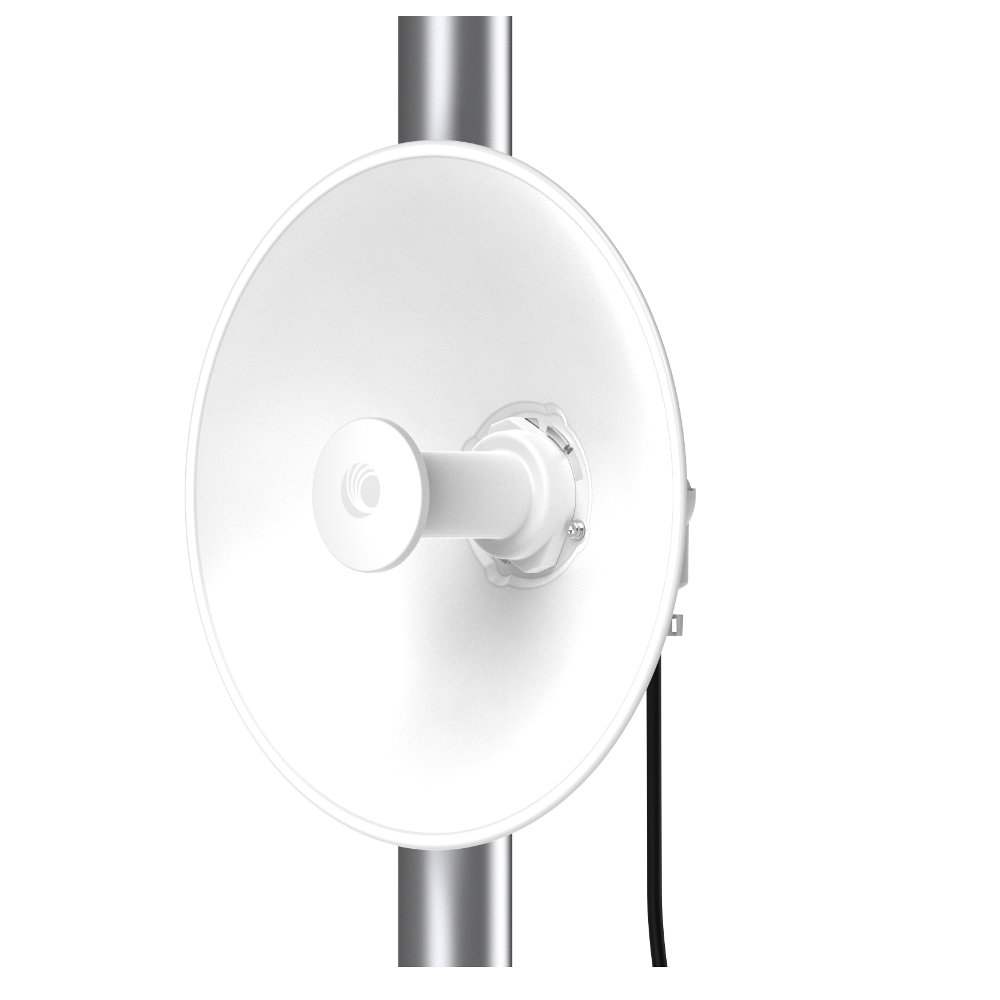 Cambium Networks C050940M851A ePMP 5 GHz Force 4525L SM 6-Pack Packaging (6 Pack - Priced Per Radio) (ROW) (ANZ cord)
---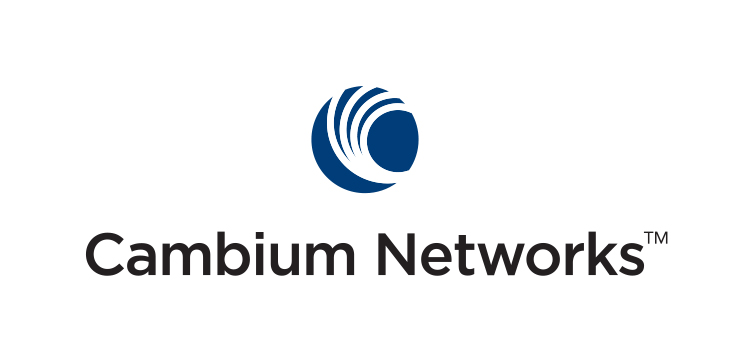 Cambium Networks provides professional grade fixed wireless broadband and microwave solutions for customers around the world. Our solutions are deployed in thousands of networks in over 153 countries, with our innovative technologies providing reliable, secure, cost-effective connectivity that's easy to deploy and proven to deliver outstanding metrics.
---
Share this product:
Cambium Networks C050940M851A ePMP 5 GHz Force 4525L SM 6-Pack Packaging (6 Pack - Priced Per Radio)
ePMP 5 GHz Force 4525 quick look:
High-performance subscriber modules for point-to-point and point-to-multipoint fixed wireless broadband applications

Gbps capacity leveraging 80 MHz channels

Compatible with ePMP 4500 Series Access Points for MU-MIMO performance.

3-year hardware warranty
Service providers face ever-increasing demand for capacity in a limited amount of spectrum. The Force 4500 series of subscriber modules (SM) meet this demand by offering high performance and low latency across both point-to-multipoint and point-to-point deployments.
Force 4500 SM series have the following differentiating features:
High capacity and latencies less than 5 ms when using ePTP technology

Interoperability with the ePMP 4500 which uses MU-MIMO to achieve up to 4 Gbps per sector by transmitting to four ePMP 4500 SM's simultaneously.

1024QAM and an integrated 25 dBi dish antenna

Multiple levels of QoS (Quality of Service) for voice, video and data applications supporting a wide variety of service packages for both residential and enterprise users 

Security features meeting the requirements of enterprise, industrial, government and service provider users
ePMP™ Force 4500 Series Subscriber Module
Model Force 4525
Channel Width MHz 20 | 40 | 80 MHz

Proprietary Physical Layer 2x2 MIMO/OFDMA

Channel Spacing Configurable in 5 MHz increments

Frequency Range

Wide Band Operation 5150–5920 MHz

(Note: Allowable frequencies and bands are dictated by individual country regulations.)

Operation under AFC (Automatic frequency coordination) control in FCC jurisdictions.

MAC Layer

(Media Access Control) Cambium Proprietary

Ethernet Interface 100/1000 BaseT, Compatible with Cambium PoE & Standard PoE pinouts

Protocols Used IPv4/IPv6 (Dual Stack), UDP, TCP, ICMP, SNMPv2c, NTP, STP, IGMP, SSH

Network Management IPv4/IPv6, HTTPs, SNMPv2c, SSH, Cambium Networks cnMaestro™

VLAN 802.1Q with 802.1p priority