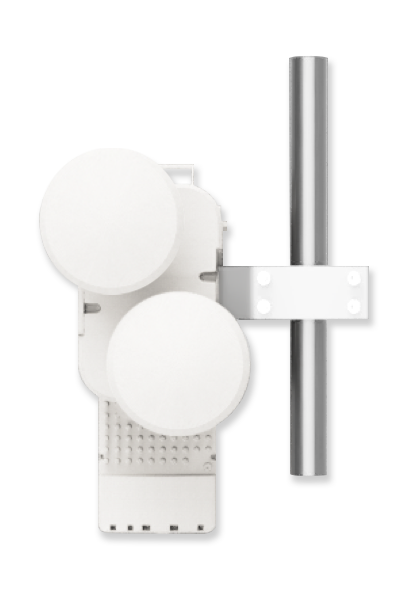 Cambium Networks C050900D025A ePMP Dual Horn MU-MIMO Antenna, 5 GHz, 60 degree
---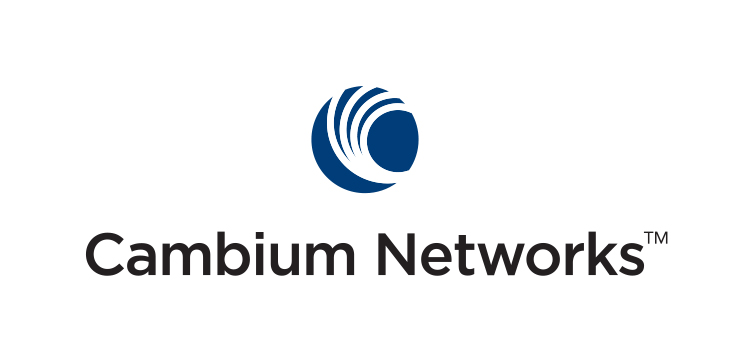 Cambium Networks provides professional grade fixed wireless broadband and microwave solutions for customers around the world. Our solutions are deployed in thousands of networks in over 153 countries, with our innovative technologies providing reliable, secure, cost-effective connectivity that's easy to deploy and proven to deliver outstanding metrics.
---
Share this product:
Cambium Networks C050900D025A ePMP Dual Horn MU-MIMO Antenna, 5 GHz, 60 degree
The ePMP™ 3000 Dual Horn MU-MIMO sector antenna. Horn antennas have the key advantage of focusing higher gain in the main bore sight while minimising side lobes in the propagation pattern. These smaller side lobes reduce the generation of and susceptibility to interference. The sector antenna mechanics and construction have been designed to precisely align the horns, while the ePMP 3000 Access Point software has been optimised to match this antenna and maximize MU-MIMO performance.   
Now with the Dual-Horn MU-MIMO sector, operators can combine the interference-mitigation advantages of a horn antenna pattern with the high data rates and performance of 4x4 MU-MIMO. The antenna works across the 5 GHz spectrum and provides 60-degree coverage. To simplify installation, the antenna is shipped with the cables and mounting bracket needed to mount on a pole directly, combined with an ePMP 3000 Access Point.
Product Specifications:
 Frequency Range: 5.1 to 6.1 GHz

 Gain: 12 dBi

 6 dB Beam-width Azimuth: 60°

 Polarisation: 2x Horizontal, 2x Vertical

 Port-to-Port Isolation: > 15 dB

 Front-to-Back ratio: 28 dB

 Maximum Input Power: 5 W

 Input Impedance: 50 ohms

 Environmental: IP55

 Radome Material: UV Protected ABS

 Operating Temperature: -40°C to 60°C (-40°F to 140°F)