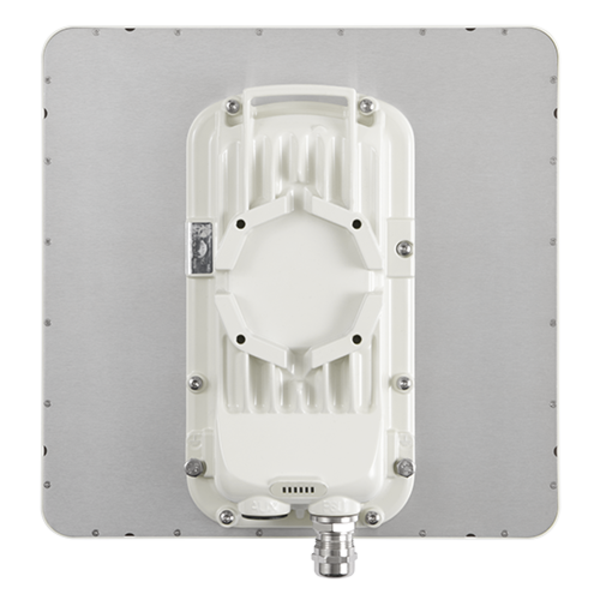 Cambium Networks C030045C002A 3GHz PMP450i SM, Integrated High Gain Antenna
---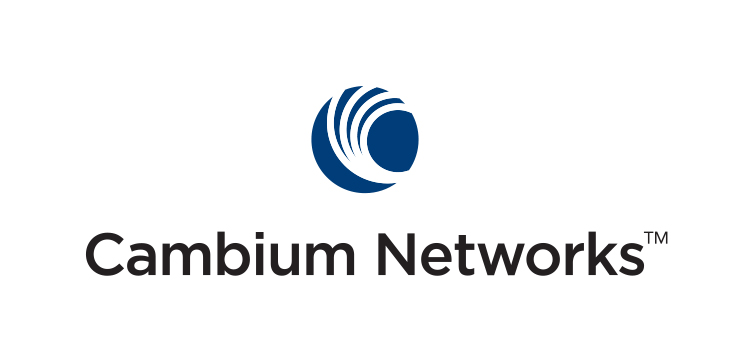 Cambium Networks provides professional grade fixed wireless broadband and microwave solutions for customers around the world. Our solutions are deployed in thousands of networks in over 153 countries, with our innovative technologies providing reliable, secure, cost-effective connectivity that's easy to deploy and proven to deliver outstanding metrics.
---
Share this product:
Cambium Networks C030045C002A 3GHz PMP450i SM, Integrated High Gain Antenna
Product Code: C030045C002A
The Cambium Networks Point-to-Multipoint (PMP) 450 Access Point (AP) can provide more than 90 Mbps throughput and is interoperable with PMP 430 and PMP 100 Series.
Subscriber Modules (SM). Service providers with an installed base of PMP 100 subscribers can now migrate to new high-throughput PMP 450 modules to enhance overall capacity; allowing more users and/or higher rate plans.
Utilising 2x2 MIMO-OFDM technology, new deployments can take advantage of Cambium Networks proprietary feature set, while achieving data rates higher than 90 Mbps. From the available synchronisation options to its diverse feature set, the PMP 450 provides flexible deployment options that make it a good fit for high capacity, high reliability networks.
Cambium Networks provides exceptional wireless broadband connectivity solutions. With more than 3 million modules deployed in thousands of networks around the world, Cambium solutions are proven to provide cost effective, reliable data, voice and video connectivity.
Recommended: Tilt bracket assembly - N000045L002A