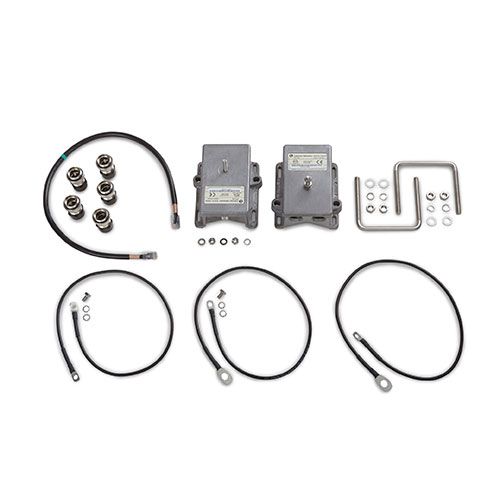 Cambium Networks C000065L007B LPU and Grounding Kit (1 kit per END)
---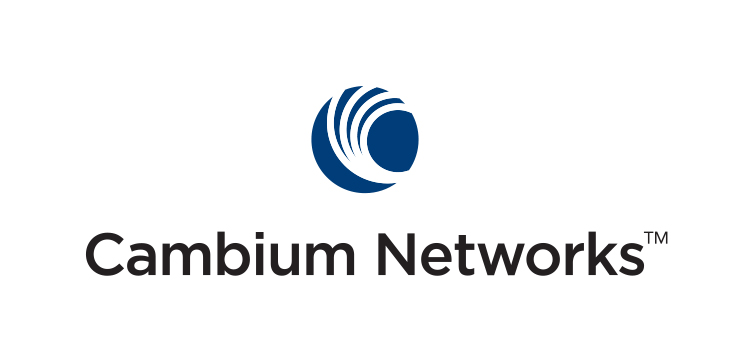 Cambium Networks provides professional grade fixed wireless broadband and microwave solutions for customers around the world. Our solutions are deployed in thousands of networks in over 153 countries, with our innovative technologies providing reliable, secure, cost-effective connectivity that's easy to deploy and proven to deliver outstanding metrics.
---
Share this product:
Cambium Networks C000065L007B LPU and Grounding Kit (1 kit per END)
Each LPU Kit includes two lightning protection units and the appropriate grounding kits. You need one LPU Kit per end.
Although Lightning Protection Units (LPUs) are optional accessories, it is highly recommended that you include LPUs with each link to protect the links from the harmful effects of power surges induced in the cables by nearby lightning strikes. By grounding the power surges before they can harm the units, PTP-LPUs give your links the best protection from the harmful effects of lightning, although 100% protection is neither implied nor possible.
For the best possible protection, each PTP 670 radio requires two LPUs, one installed adjacent to the radio on the rooftop, wall, or tower and one installed at the cable entry point of the building in which the network resides. The LPU installed at the building's cable entry point protects the LAN network inside the buildingLPU and Grounding Kit (1 kit per END). Formerly: C000065L007A