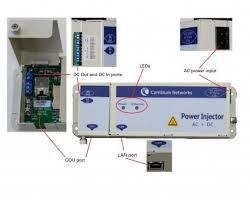 Cambium Networks C000065L002D AC+DC Enhanced Power Injector 58V
---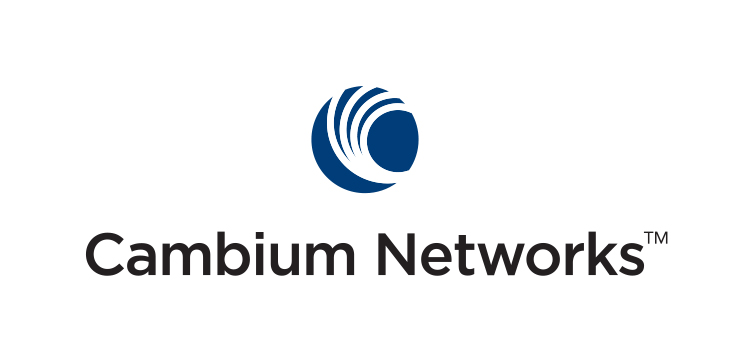 Cambium Networks provides professional grade fixed wireless broadband and microwave solutions for customers around the world. Our solutions are deployed in thousands of networks in over 153 countries, with our innovative technologies providing reliable, secure, cost-effective connectivity that's easy to deploy and proven to deliver outstanding metrics.
---
Share this product:
Cambium Networks C000065L002C PTP 650/670 AC+DC Enhanced Power Injector
PMP 450m / PTP 670 AC+DC Enhanced Power Injector
Cambium Networks disrupts the performance-reliability continuum with the Cambium Point-to-Point (PTP) 650 Series solution. With up to 450 Mbps aggregate throughput, PTP 650 systems let you reliably and securely handle today's needs with scalability to meet future requirements.
FLEXIBLE, SPECTRALLY-EFFICIENT, SELF-OPTIMISING SUB-6GHZ SOLUTION
Based on our widely-deployed, field-proven non-line-of-sight (NLOS) technology, PTP 650 wireless Ethernet bridges offer an ideal array of features that give you more capacity, greater operational flexibility, and the highest spectral efficiency in the industry. PTP 650 systems provide 4.9 to 6.05 GHz, multi-band flexibility in a single radio and operate in channel sizes from 5 to 45 MHz.
With Dynamic Spectrum Optimisation (DSO), PTP 650 systems are constantly optimising the channel of operation to maximize link reliability and performance. The systems can provide up to 99.999% availability in virtually any environment, including non-line-of-sight, long-distance line-of-sight, high interference, over water and desert, and through extreme weather conditions. As a result, you can deliver more throughput with less spectrum and less investment in even the most challenging environments.
DESIGNED WITH YOU IN MIND
Whether your organisation is an enterprise, government agency, or service provider, PTP 650 systems are ideal solutions for a wide array of applications such as T1/E1 and fiber replacements or extensions; video surveillance backhaul; LTE, macro-cell, and small-cell backhaul; last-mile access; disaster recovery; network redundancy; and building-to-building campus connectivity.
Replaces WB3025H