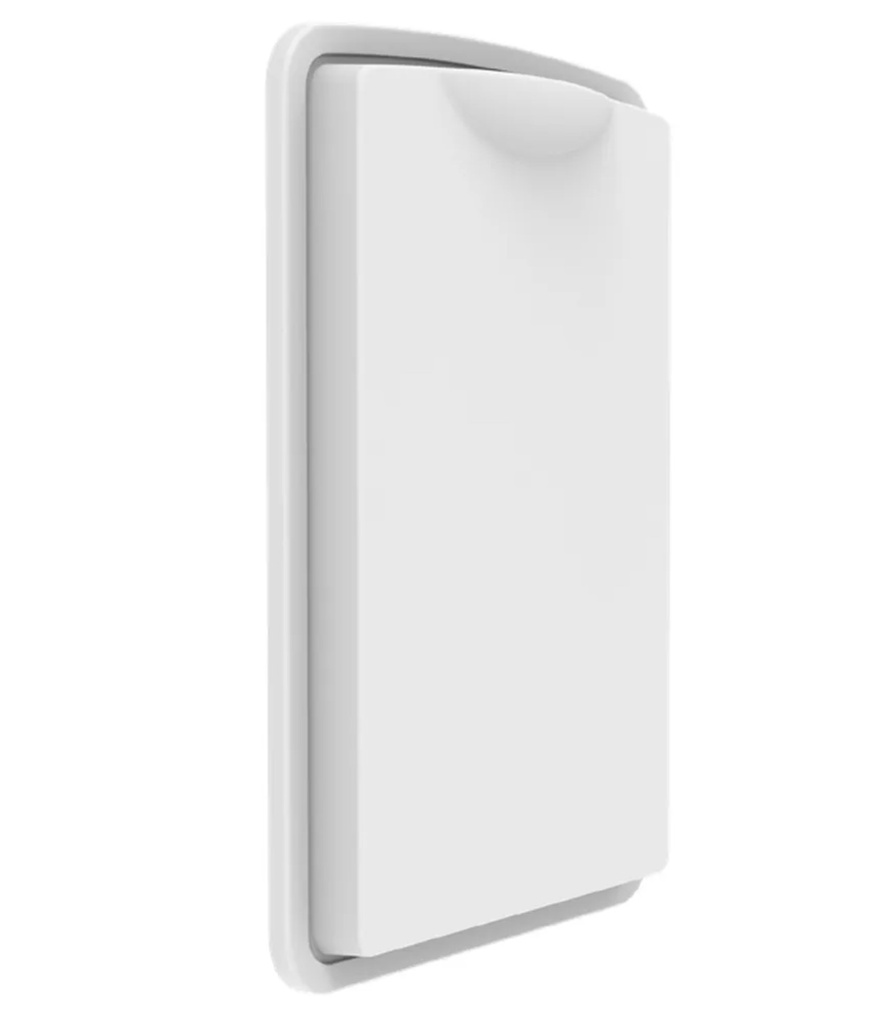 Mimosa A6 5.1-6.4GHz 7 Gbps 8x8 MU-MIMO AP
---

The next generation of consumers will rely on wireless communication for everything. Mimosa is pioneering technology to bring the world a bigger, faster and stronger Internet. We believe that the future of the Internet is bigger capacity, faster speeds and better reliability. Mimosa wants to bring next generation Internet access everywhere. Whether your wireless access is non-existent or just too slow for the applications you need - Mimosa has the solution.
---
Share this product:
Mimosa A6 5.1-6.4GHz 7 Gbps 8x8 MU-MIMO AP
The Mimosa A6 fixed wireless access point delivers up to 7 Gbps capacity, unbelievable subscriber capacity, and synchronized network scalability for unlicensed, outdoor, fixed wireless PTMP networks. The first future-proof solution delivering fiber fast gigabit speeds to subscribers via wireless, the A6 extends beyond the traditional 5 GHz band to take advantage of expanded 160 MHz channels in the new, low-noise 6 GHz band. 
Scalable, Low-Noise 6 GHz Band
Previous OFDM-based fixed wireless solutions lacked subscriber scalability, requiring costly investment in too many AP sites, introducing massive interference in an already crowded 5 GHz band, with no noise mitigation capabilities.
Superior Wi-Fi 6E Technology
Armed with the latest Wi-Fi 6E technologies, including 8x8 MU-MIMO, 1024-QAM, noise fighting beamforming, massively reduced resource unit size, low-latency OFDMA, and network wide GPS sync, the A6 resets nearly every performance and scalability bar in the industry.
Extreme Performance and Value
Pairing these incredible innovations with brand new, interference-free 6 GHz spectrum, the A6 can deliver gigabit+ subscriber speeds needed for advanced rural broadband projects, and the high-scalability to tackle the most dense, urban NLOS areas cost effectively.
PoE Not Included