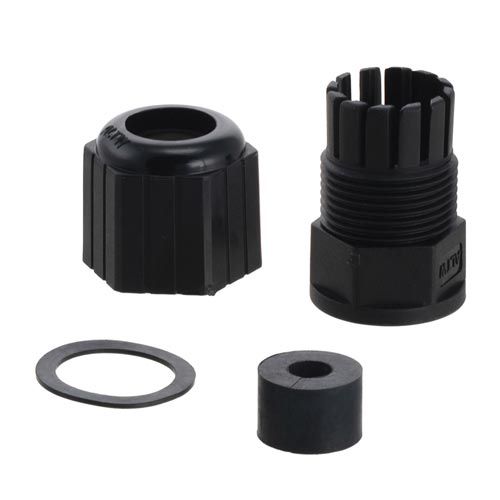 Transtector 1000-1334 Thunderbolt 5 Pack Extra Feed Thru Gland - Thunderbolt
---

Transtector specializes in protection of highly sensitive, low voltage equipment through its patented, non-degrading silicon diode technology and custom filters. Our power quality expertise translates into a diverse product offering including AC, DC, and signal applications as well as integrated cabinets, power distribution panels and EMP hardened devices.
---
Share this product:
Transtector 1000-1334 5 pack Extra Feed Thru Gland - Thunderbolt
1000-1334 5pack Extra Eth. Feed Thru Gland for Thunderbolt range.
Polyphaser-Transtector: Weather proof connectors for the Thunderbolt surge protector.
Suit Transtector Thunderbolt 1101-1028, 1101-1029 and 1101-1030.